Saturday, July 11, 2009
*~*~*~*~*
Our first buffet after giving birth!
We celebrated our 2 year anniversary with a buffet at The Melt Cafe.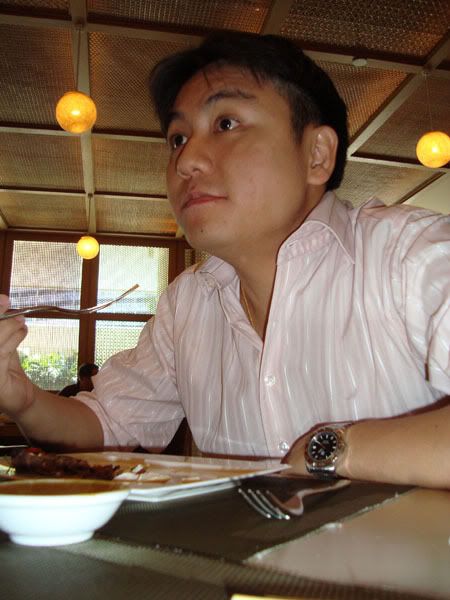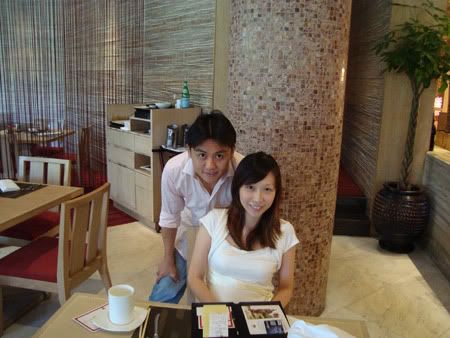 Waffle with loads of nuttella!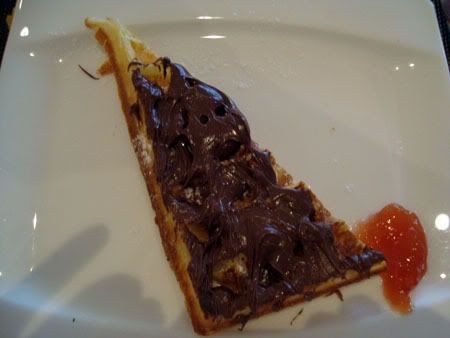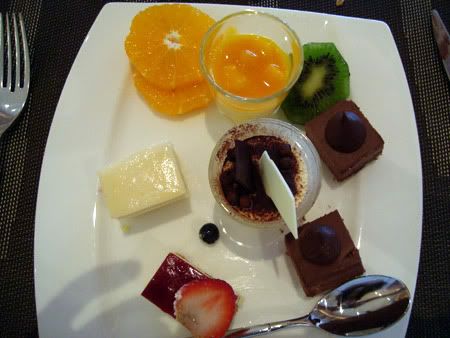 Love their desert selection! yummiz!
dont have time to update this blog anymore.. don't even have time for my son's one but will upload some of his new born pics soon!
Kiyo 到此一游 @ 1:13 AM