Friday, July 17, 2009
*~*~*~*~*
Decided that I shall give up this blog and blog fully on my son's one since my life is revolving around him now. This blog has accompanied me through the days when Darren was in Australia for study, through my wedding as well. Alot of lovely travel memories are here which i always enjoy reading it over and over again.
Guess it's time to move on to another stage of my life where I will be mainly writing about something different which is my SON, Skyler! He is a lil terror but I still adore him very much although sometimes i will scold him when he becomes real naughty and throws tantrums.
From diapers to food to beauty or travel (as if there is going to be any soon =__= but i'm looking forward to our 1st family overseas trip already! which will be eh.... maybe why skyler knows how to walk), i shall continue my memories and stories at
~Skyler's Blog~
Say Hi to Skyler when you are there ! =D
Kiyo 到此一游 @ 6:30 PM

Saturday, July 11, 2009
*~*~*~*~*
Our first buffet after giving birth!
We celebrated our 2 year anniversary with a buffet at The Melt Cafe.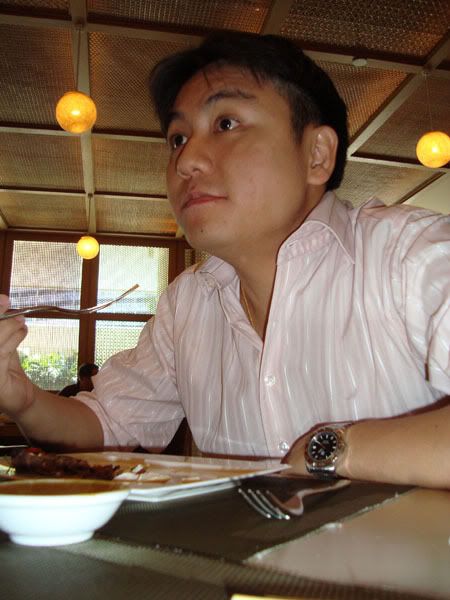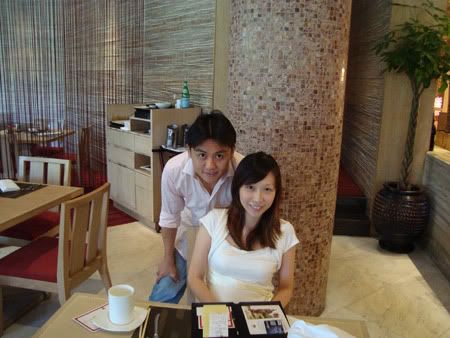 Waffle with loads of nuttella!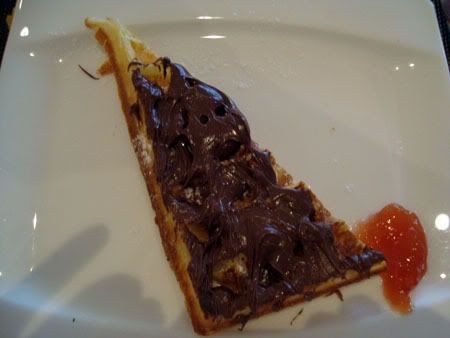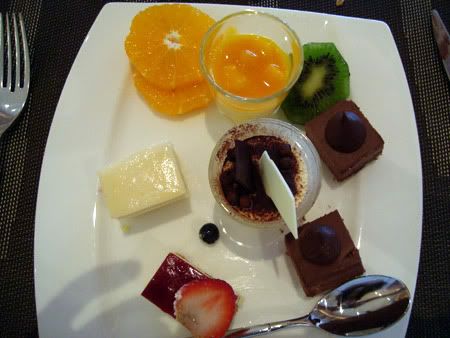 Love their desert selection! yummiz!
dont have time to update this blog anymore.. don't even have time for my son's one but will upload some of his new born pics soon!
Kiyo 到此一游 @ 1:13 AM