Friday, May 01, 2009
*~*~*~*~*
Hearing 1 more success story of a gal who has the same condition as me, who wasn't given a cerclage (FYI, a cerclage is a stitch for the cervix) and managed to carry the baby to full term. So motivated! I must and I will too!
Updates on our Reno.
It's completed like 95%. The 5% of minor minor touchups like the workers damaged abit of the wall, cleaning up of the chengal wood was still not done despite telling our ID 1 plus week ago. He never contacted us but it's okay, cause we will WAIT for him to contact us, unless he doesnt want his balance payment of 1000 plus dollars which is totally fine with us.
Our fridge came last week. It's a 2 door Mitsubishi fridge in Graphite Grey.
And Darren went over to jaga our store room racks installation.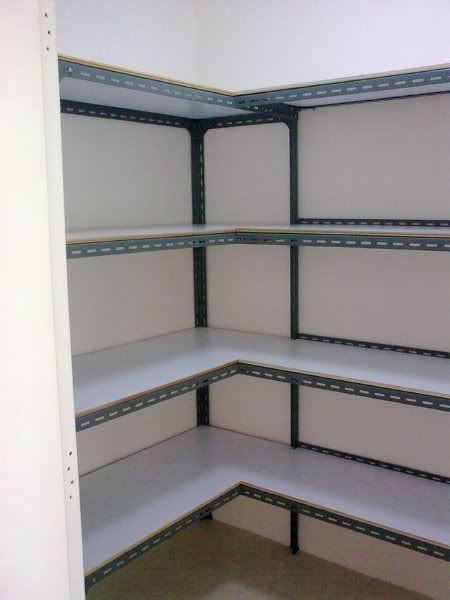 Sofa and bed is coming in on May 29th!
Labels: Home Sweet Home
Kiyo 到此一游 @ 9:13 PM