Monday, April 13, 2009
*~*~*~*~*
Thanks for all the encouragement!
Now getting really used to the "house arrest"
our home is almost done! and the new shopping center at Tampines is opened!
It's like there are so much things happening but i couldnt go out and participate in all of these. But it's okay, i still have my right hand man to take pictures for me to admire my new house all day hee.
Lights are up...
our cove lighting in dining room and the red earth colour.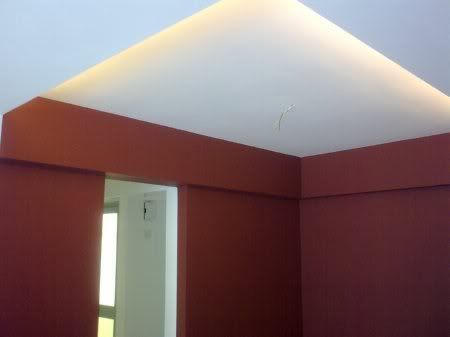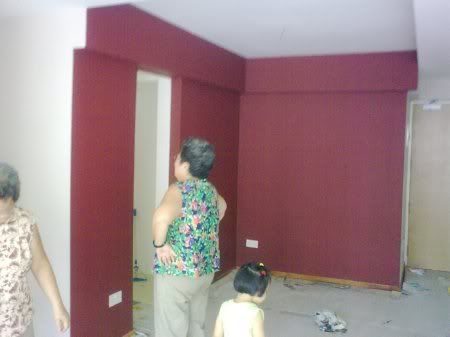 Our living room colour..it's more to mocca kinda colour tone
Lbox is done too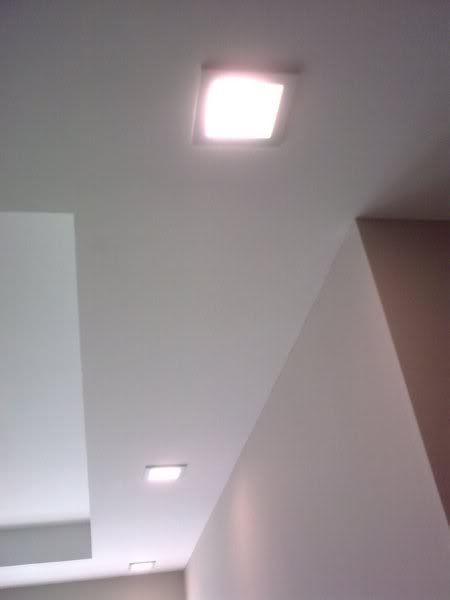 Wawa's room light
it features the 12 horoscope on the glass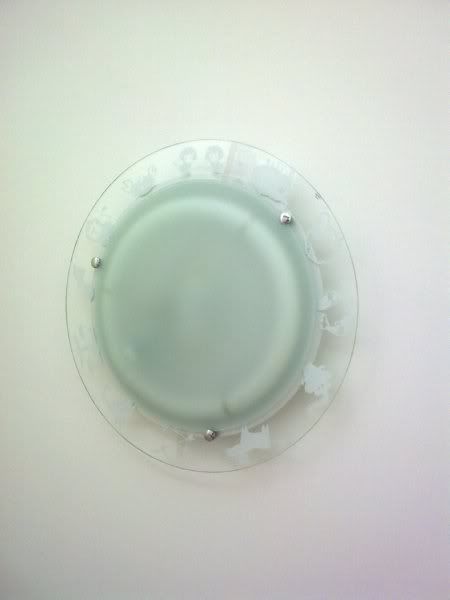 Bedroom 2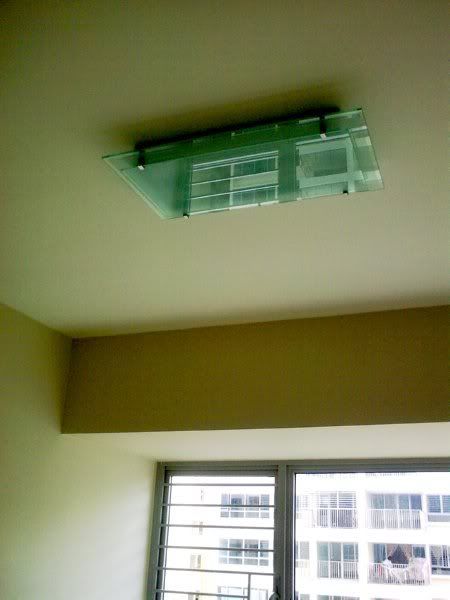 Our comfort area, throw a few cushions and you can have a leisure read or surf the net with the laptop table by the window.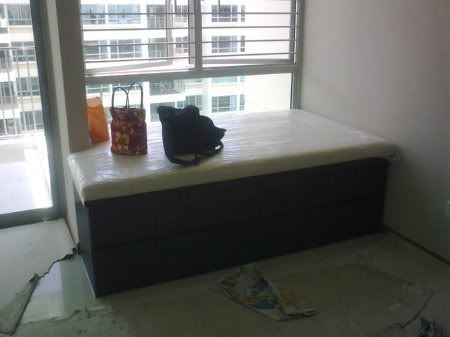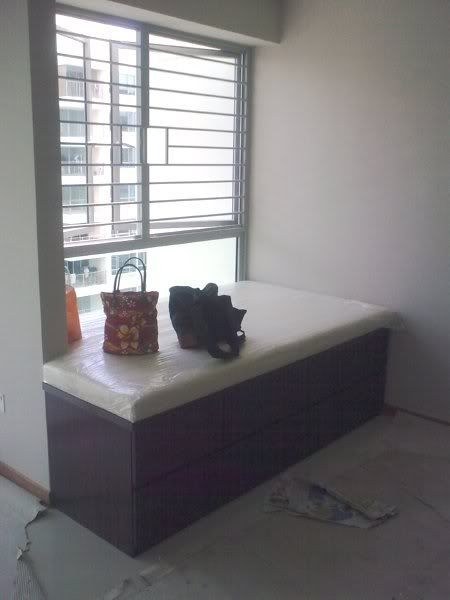 The feature wall covering the bomb sheltar which is not completed yet.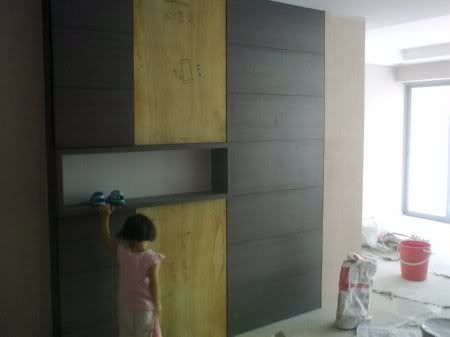 So we are left with chengal wood for our balcony and platform for the bay windows before all furniture can be in.
Originally, we planned to move in April, but now it is impossible with my condition like this. We will only move in after I deliver and after wawa's first month. Hopefully in July!
Labels: Home Sweet Home
Kiyo 到此一游 @ 1:14 PM