Friday, April 24, 2009
*~*~*~*~*
10 reasons to be glad that you are pregnant
Passed the 32 week mark! Hurray! and bb is almost 2 kg. So happy these 2 days as it's a small achievement and I feel so motivated to carry on. Nevertheless, to keep up the positive thinking, i listed the following 10 reasons..
1. Daily talks and sing-along sessions with hubby to baby and feel the love blossoming inside you
2. Your
ahem
cup increases *YAY!*... along with other things:(
3. Feeling the fluttering, strong kicks and somersaults of your little darling
4. Buying oh-so-pretty wall decals and cute curtains for the baby's room!
*this will have to wait till I pop*
5. Looking at the ultrasound scans and hubby smiling sweetly at you saying "isn't our darling cute?" while other people make neither head nor tail on what was shown in it.
6. The only time when hubby is happy when you say you want to go shopping so that he can look at baby's stuff
7. Doing prenatal exercise squats and breathing practices with hubby
8. Getting leg and back massages with no questions asked
9.Request for any kind of food from anywhere!
*i'm not so mean lah, this only happens when i am bed resting*
the delicious food that was tabao-ed back home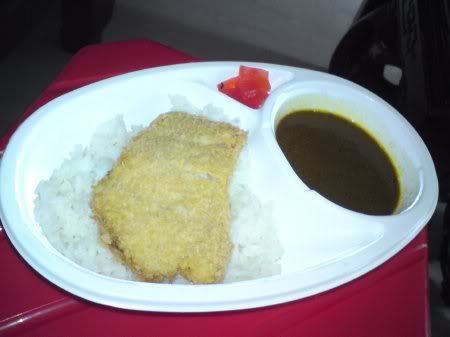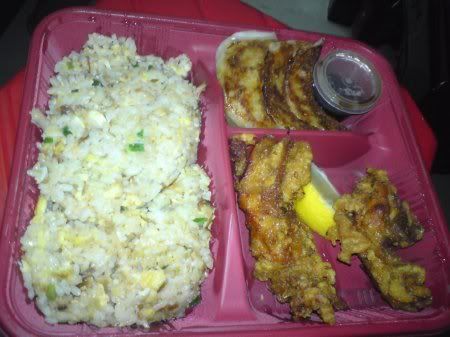 Last but not least...
10.
4 months of maternity leave! and 6 days of childcare leave a year!
Praise the Singapore government! But I seriously think that the last 2 months of maternity leave should be shared with hubbies so that they can have some rest and be part of the growing up process of the little one too!
Kiyo 到此一游 @ 11:39 AM