Monday, March 16, 2009
*~*~*~*~*
Photos!
Dolled up for Keira's birthday..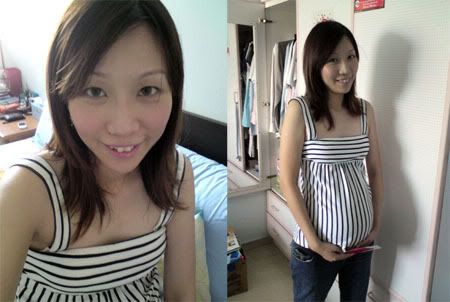 Dat's the size of my tum tum now! belly button pooping out aredi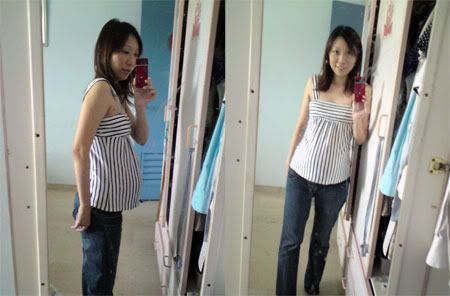 people were surprised that i can still wear jeans.. but nope, they are MATERNITY JEANS from old navy! love them to bits. Cheap and good!
Let's see...
Here's our Lbox and false ceiling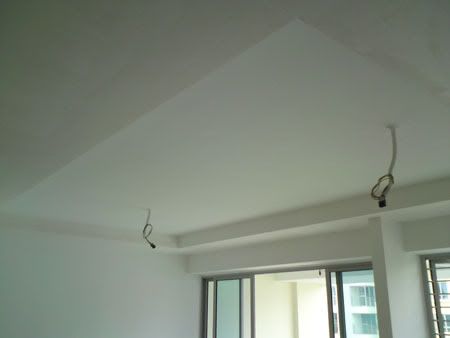 we bought these stools over the weekend.. the white one! they dont have black.. too bad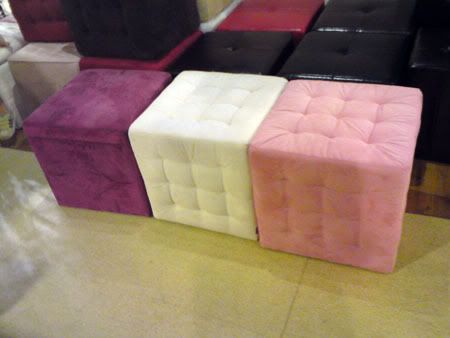 Finally found my long lost pillow case which i bought in BKK over a year ago =__=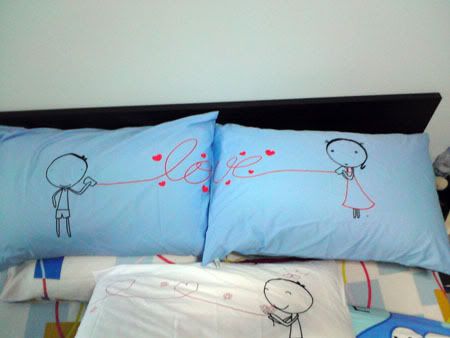 Darren loves this dining table..but i think it's abit small. It's pretty space saving though since all the chairs follow the contour of the table.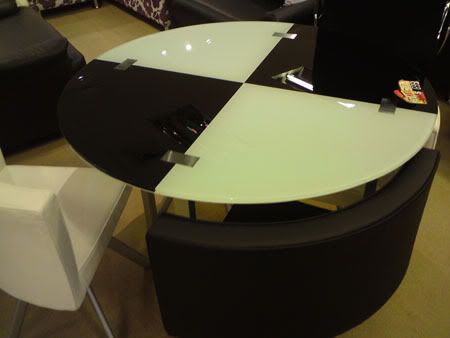 Labels: Home Sweet Home, Random Rants
Kiyo 到此一游 @ 6:43 PM