Monday, March 09, 2009
*~*~*~*~*
Our Renovation finally started!
Wiring of Lights are almost done except for a few changes here and there.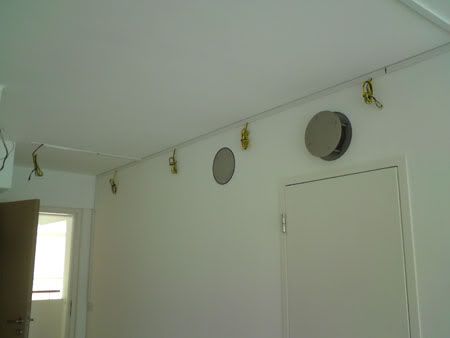 Next will be false ceiling and our L box.
We finalized the colours of our rooms too. It was quite a headache as I couldnt make up my mind but I was satisfied with the colours i chose. Overall, i prefer a darker and earthy tone of living room to make it cosy and maybe more vibrant colours for my Master bedroom.
These are the colours we chose.
MBR
Wawa's room
I have decided not to have blue ceiling but white ceiling for wawa's room. And it will be painted in a pale yellow so that it looks like meadow. hee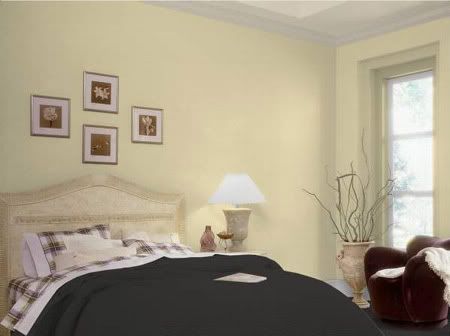 Guest Room or Study Room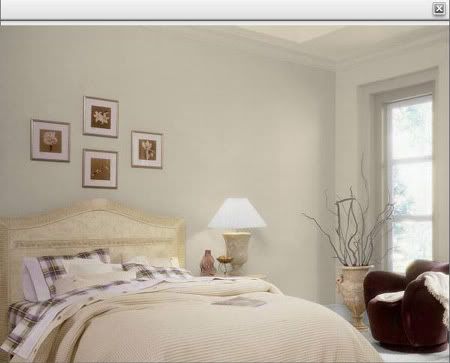 Dining Area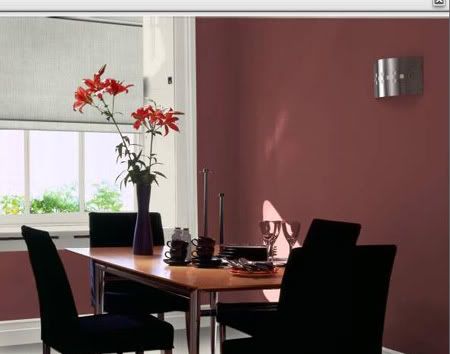 There's no colour simulation of our living room as the colour is pretty new.
Feels so good to have a place to call my own. Can do whatever I like to the walls and nobody cares whahahah
So looking forward *grins*
Labels: Home Sweet Home
Kiyo 到此一游 @ 8:56 PM