Thursday, February 19, 2009
*~*~*~*~*
still not feeling well.. haizz.. seems that the virus is not going away..
More things i bought for our boy!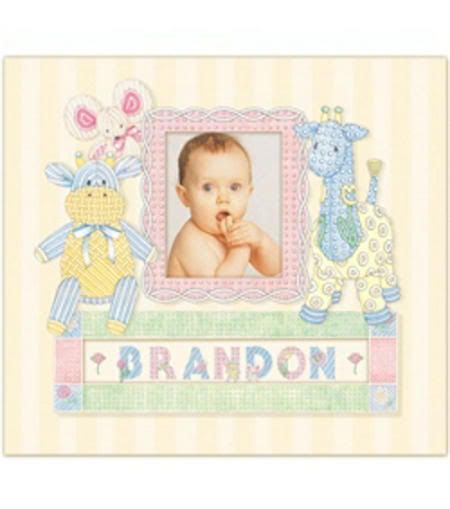 Scrapbook album to start me off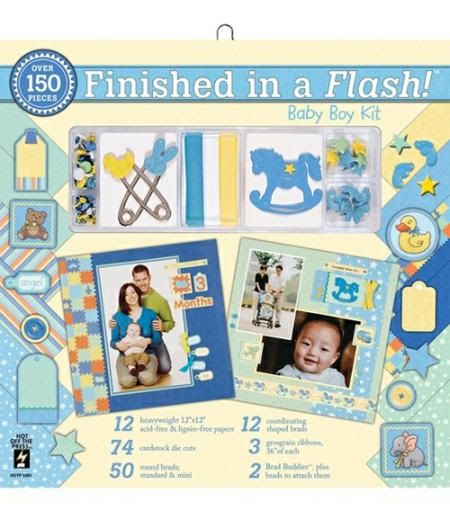 Scrapbook papers!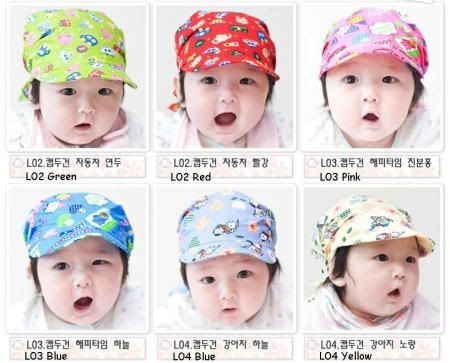 a nice blue cap with doggies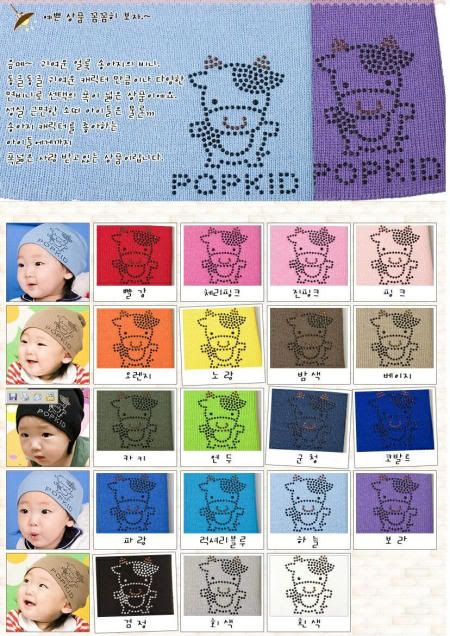 and a niu niu beanie for him too. hur hur hur
Recently shopping is all about him and nothing else.
Kiyo 到此一游 @ 1:56 PM