Tuesday, February 03, 2009
*~*~*~*~*
Had a great weekend!
first, dar and me went to satisfy our curry cravings. Not the indian kind but the japanese kind! Both he loves Japanese curry from udon to katsu curry rice. hee
Read on lifestyle about Curry Favour so we decided to go and try. I ordered the regular flavour and dar ordered spicy. Spicy is better I feel. hee
What i like about them is they have "1/2 size" curry rice. The portion is smaller so I can finish every bit of it and there's no wastage.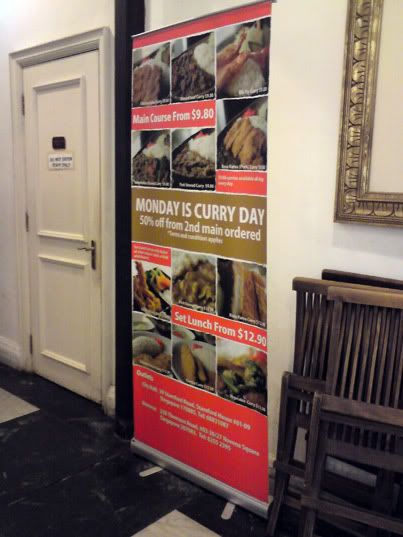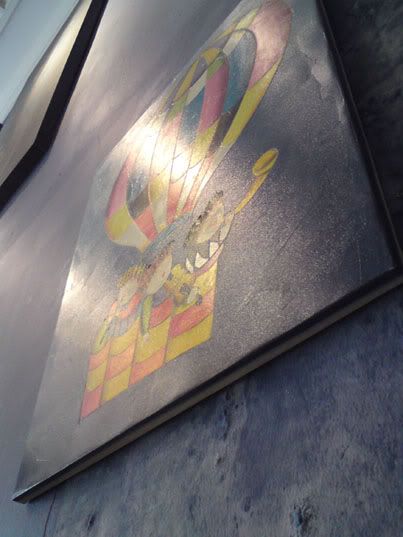 the size of my tum tum now.
had a great catch up with old friends over the weekend!
yeah.. really "old" friends as they were my sec 4 class mates!
The turnout was great. Almost 100% looked like 10 over years ago (except the very pregnant ME) and 70% of them are married, 45% of them (including myself) have kids and it was really good catching up with all of them amidst the yummilicious jumbo SEAFOOD!
i look super tired.
yeah.. very shaq.
Okay on official "MC" tmr as it's the DETAILED SCAN DAE!
Kiyo 到此一游 @ 8:19 PM