Saturday, December 27, 2008
*~*~*~*~*
outdated photos...our xmas weekend
that's me and my tummy... it's getting quite obvious. hees Cant wait for my next appt on 7th Jan!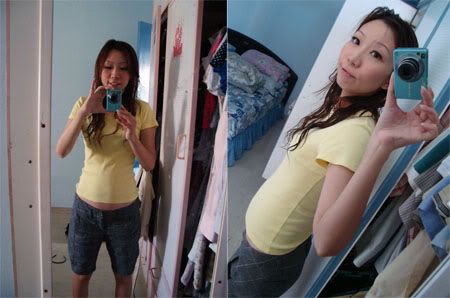 Finally had some energy to doll myself up and take photos with dar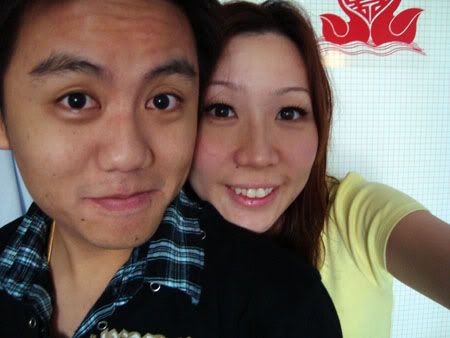 Our yearly must take pic at taka xmas tree. Next year, we will have wawa with us as well.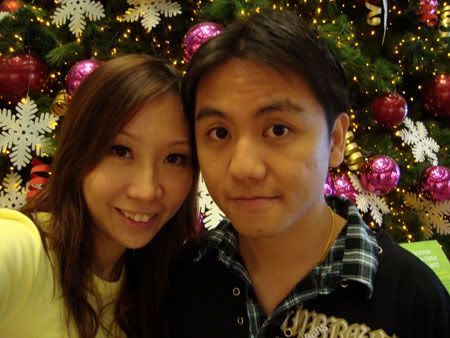 So how did we spend our xmas eve. It was a rainy day that day but it didnt spoil our plans. Darren brought me to Indochine for dinner. THe food was great especially their Tom Yum Soup. slurpz, and the service was excellent too! One of the waitress noticed that i am pregnant and brought me extra pillows for my back. So sweet right? hee hee. Being pregnant has its perks hur hur hur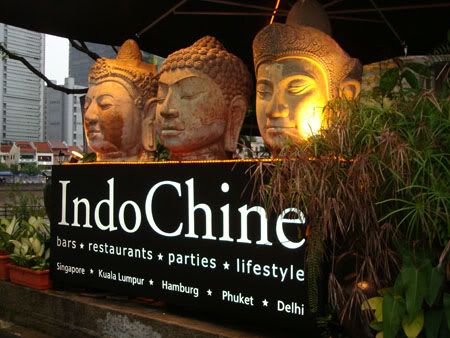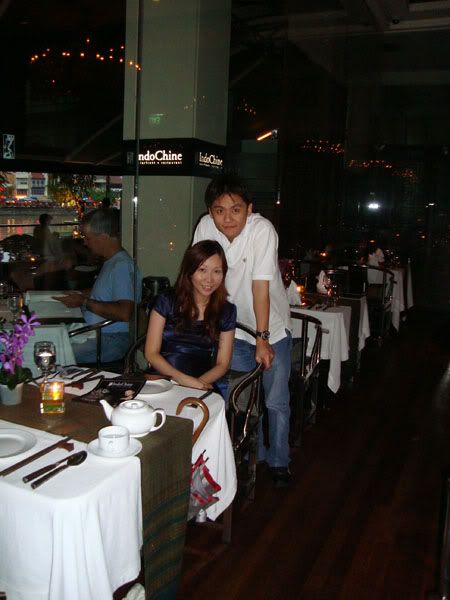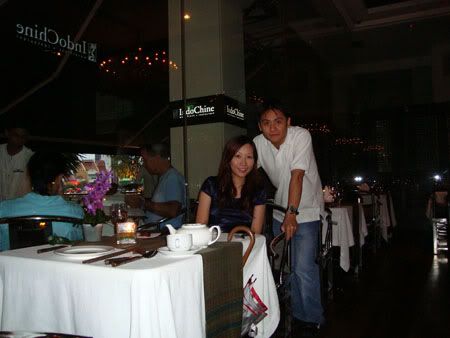 The first dish... prawn something something sugarcane. Anyway it's very oishii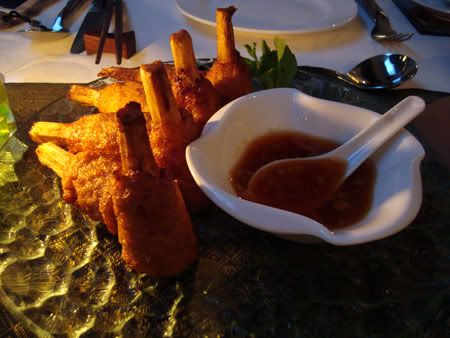 We both agreed that the tom yum soup is the best!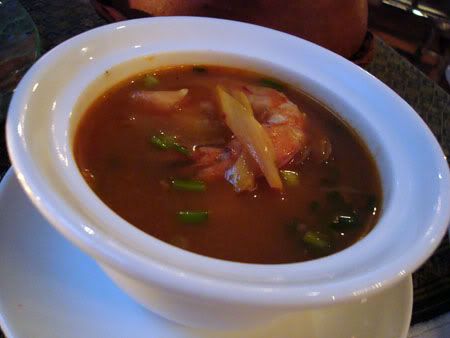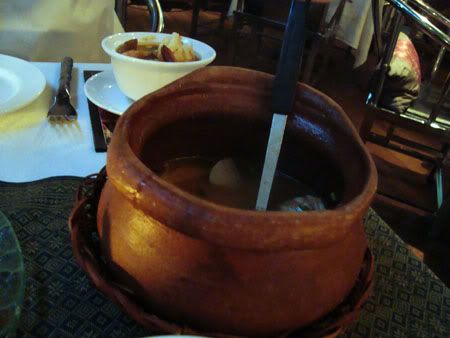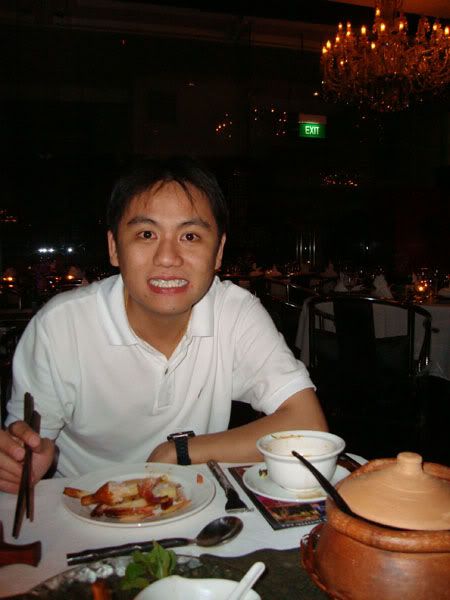 Love the ambience and the chandeliers.. I want a mini chandelier too! for my new house!!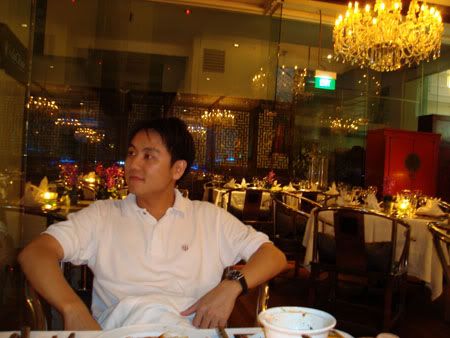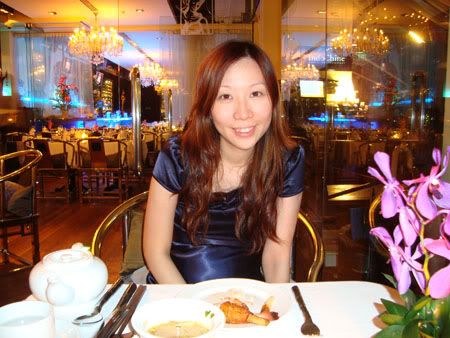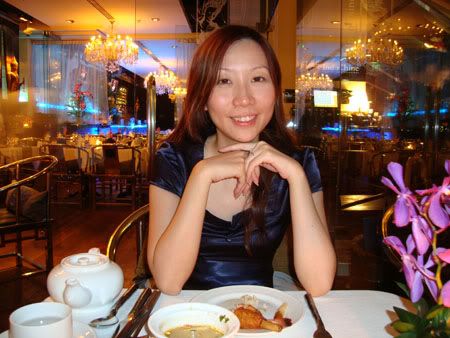 We are finally getting our keys soon in january!! After such a long wait, i cant wait to fill up my new house with furniture =p
Oh yah.. and we bought our 40 inch LCD TV over the weekend as well during the megatex by Courts.
Loads of freebies that we couldnt resist.
1) Free Home theatre system worth 699
2) Free Nintendo DS console
3) Free $100 Robinson voucher
4) Free 8 mega pixel digital cam
So happie lo... heee hee
Kiyo 到此一游 @ 8:12 AM