Friday, January 02, 2009
*~*~*~*~*
I sacrificed my hair! and cut them short for the new year.
Cant stand those messy curls anymore and i guess the weather will get hotter.
Shortest i have ever cut since a long long time.
and i bought a new phone too!
It's not the pretty pretty pink kind although i would really love to have those but a red one~ since they are on promotion now.=D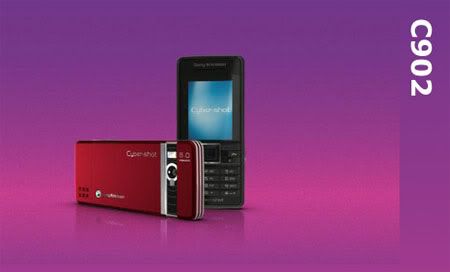 YAY! no work today!
Kiyo 到此一游 @ 9:00 AM