Monday, December 29, 2008
*~*~*~*~*
Counting down to 2009..
It will be a fruitful year cause there will be a lot of changes expected.
- Move into my new house
- Prepare to be a mommy
So excited!
Still don't know the gender of my baby but when I do, the buying will START!
Don't you think this is cute? I have been eyeing this for quite some time. Thought it will look cute in the baby's room.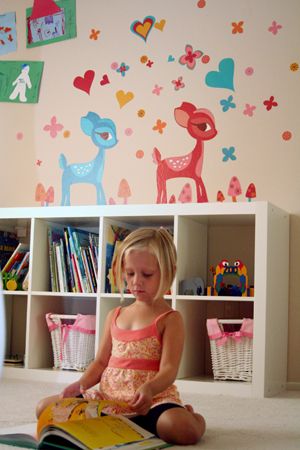 Kiyo 到此一游 @ 11:36 AM