Monday, November 03, 2008
*~*~*~*~*
we bought alot of things over the weekend.
We decided to forgo the TV feature wall in our reno quote as it was too expensive. Instead, we spent it on the sofa, TV console, bed frame and a nice bean bag. There was a promotion and the package offered was pretty decent
Looking really forward to our new house.
The smaller part of the sofa has rollers and can swivel around as one wishes.. =)
we really love it as it's pretty unique. Very "clubbing" style hor..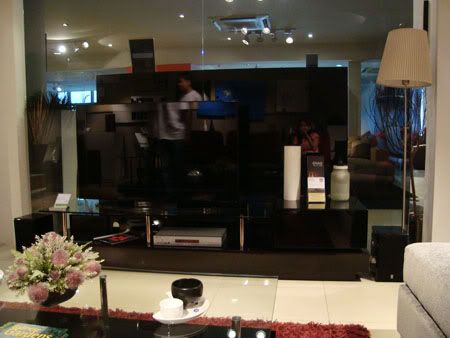 TV console, we ordered a white one.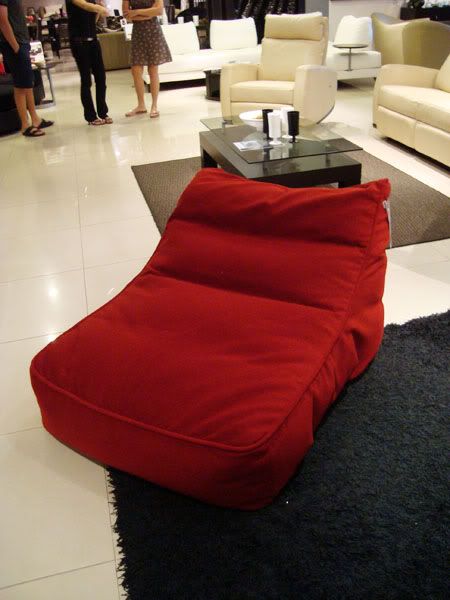 and the red bean bag which is so comfy.
No photos for the bedframe but it's black and red as well. Maybe our colour theme will be towards this 2 colours. heez
Labels: Home Sweet Home
Kiyo 到此一游 @ 7:47 PM