Tuesday, November 11, 2008
*~*~*~*~*
Dear has been crazy over Class 95FM cos he's been travelling to jb for work everyday and that is what he usually listens to while driving.
We went over Ngee Ann City to take a look at the Subaru Impreza Challenge where the last survivor will win a subaru impreza! and the survivor has emerged after about 3.5 days siong man.. i think i stand there, no umbrella. 1 hour oso can die. But they braved the storm and sun (without bathing summore).. and broke last year's record!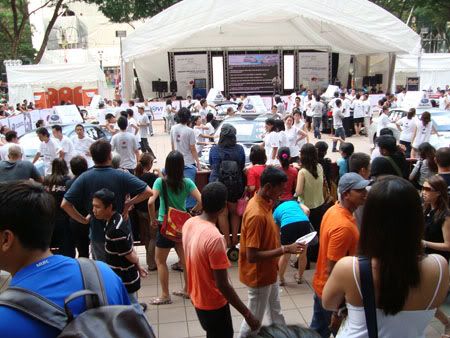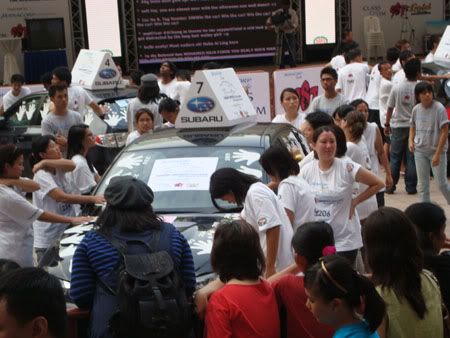 Long long time never take photo with my hubby cause wasnt feeling very well..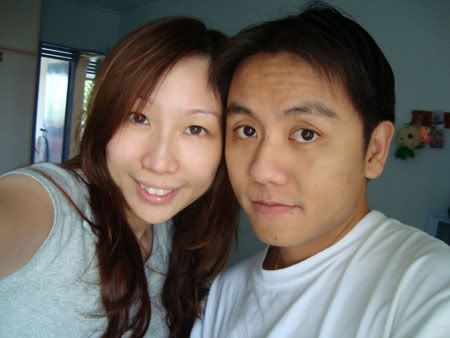 think i still dont look very well.
hmmph..
Kiyo 到此一游 @ 9:23 PM