Saturday, October 18, 2008
*~*~*~*~*
oh gawd... now i want to switch back to samsung.
F480 from samsung (especially the super pinky girly one) is so nice!
but i dont really like touch-screen phones, just leaves alot of fingerprints =(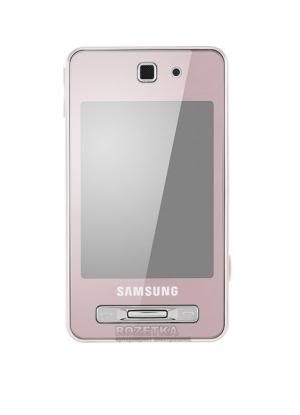 There's so much to update and alot of things to share, but guess i will just update at a later date. Shortlisted at least 3 places for some sofa-hunting and my ID will be coming over later as well...Besides, we have Heroes season 3 to watch!
yay! busy busy weekend
Kiyo 到此一游 @ 7:15 AM