Friday, October 03, 2008
*~*~*~*~*
Just bought a hair stick to bun up the hair.
The helpful assistant actually demostrated how to do it and I mastered it in 10 mins, it's pretty easy!
The end result are these...
a neat updo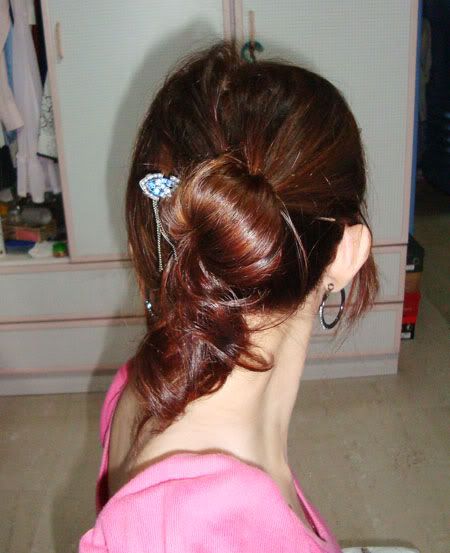 messy updo..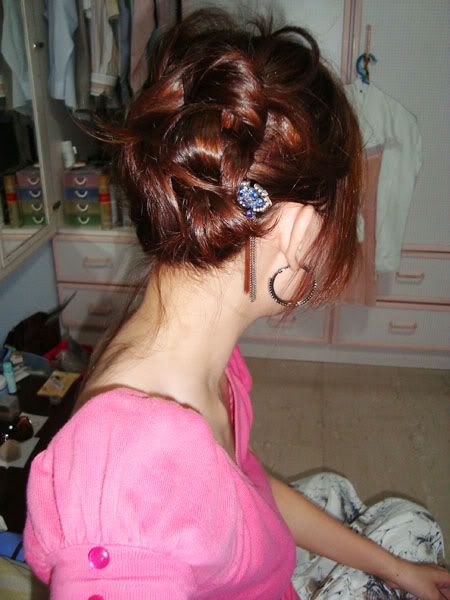 all using just a hair stick
Think i'm going to open a maple syrup spree so that i can get more hair sticks.
want to get these too!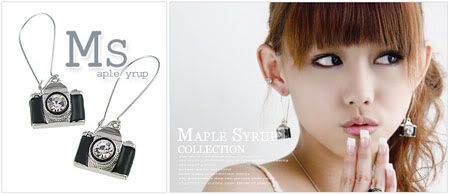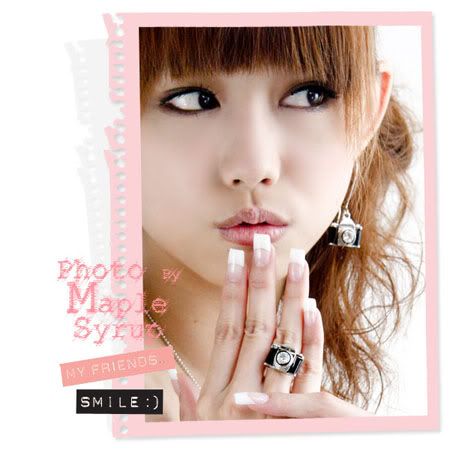 so cute~ =) not enough cameras, must get more =D
Visit me at http://glamour-amp.livejournal.com/
Kiyo 到此一游 @ 8:09 PM