Thursday, October 23, 2008
*~*~*~*~*
have been really really lazy to log on or even blog these days especially after office hours. There's really nothing much to update these days. Not busy with sprees either but a Payeasy and Masks Spree will be coming up by tomorrow as my concealer is all used up!
Recently we are on a mission.
to catch cockroaches that are lurking inside our car.
to date, we (erhem, darren i mean) have caught 4 cockroaches in our car! gosh.. our car is not dirty and we clean it every week. We dont eat and drink inside as well but they are still around.. *shudders*. I hope they dont grow into adult ones.
Our new trap.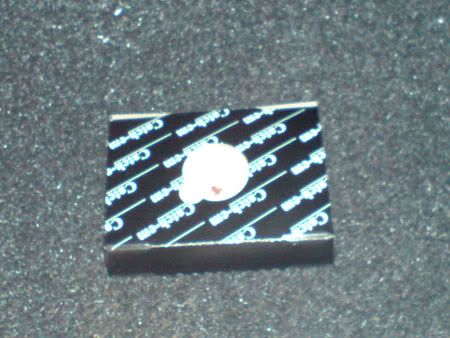 This really worked as we caught 1 roach using this. The rest were caught using bare hands. eeeekkkss
Darren's bare hands..
Kiyo 到此一游 @ 9:00 AM