Friday, October 10, 2008
*~*~*~*~*
Feeling much much better now of course..
thankes dearies for asking.. i think i have this tendency to "ren" and "ren" until when I cant take it anymore, i will blow my top. Maybe i should do more feedbacks at regular intervals.
Okay unhappy things aside..
I realized ELF (eyeslipsface) has a Singapore "counterpart" now called eyeslipsface asia.
http://www.eyeslipsface.asia/
They are slightly more expensive but I doubt need to wait very long. heez
Oh yah.. have you joined THE NEW PAPER BIG WALK?
Some of our colleagues will be joining and I will be joining too!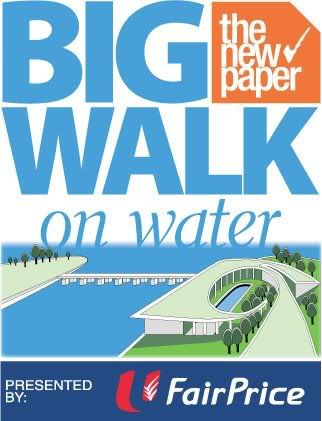 Check out the details below~
http://bigwalkonwater.wordpress.com/
Kiyo 到此一游 @ 8:10 PM