Tuesday, October 07, 2008
*~*~*~*~*
drained..totally drained...
breathe in....breathe out...
think i'm going crazy... i must tell myself to take things easier...
or maybe my patience has reached the limit and anything over that, no matter how little it is, is magnified to 10,000 times.
i thought i am a very strong lady
but today i cried at work.
I never cry at work cos it's totally unprofessional. But i did today.
haizz.. nobody saw i hope.
seriously need a break, a long long one...
Okay nice photo taken by his sister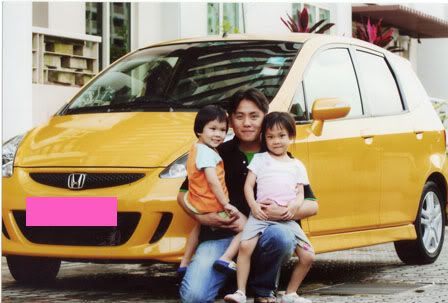 hope weekends come soon..
Kiyo 到此一游 @ 8:12 PM