Thursday, September 25, 2008
*~*~*~*~*
My 2nd Fr3b arrived!
and this time it was faster than the 1st fr3b I requested!
Finally the most sought after cover mark foundation sample came! and i requested a sample of the air freshener for the car as well. So
gian peng
right? this sample size is just so worth it. I wont even mind if it smells like a toilet. hee hee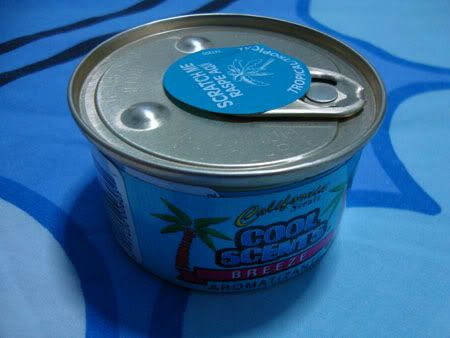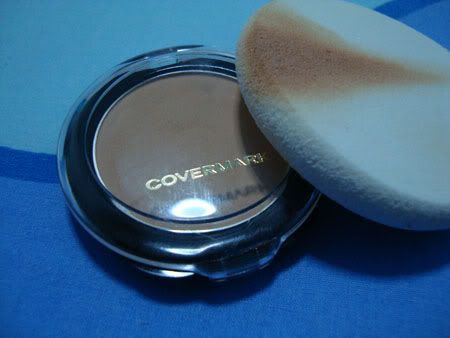 But it doesnt smell like a toilet at all! instead, it has a veri sweet strawberry fragrance. Fr3b.com is really addictive. I just requested 2 more samples of BB cream and the brand is BRTC, which is a very famous brand~ hur hur hur
Have you signed up??
Kiyo 到此一游 @ 8:59 PM