Saturday, August 16, 2008
*~*~*~*~*
it all started on Thursday.
Came back home with a bad headache and i thought i will be alright after taking some medi. then i vomitted and had diarrhoea in the middle of the night. =(
the Chinese Doctor said my internal organs were having a fever. =_=
His chinese medicine really worked and i feel better now but still super tired..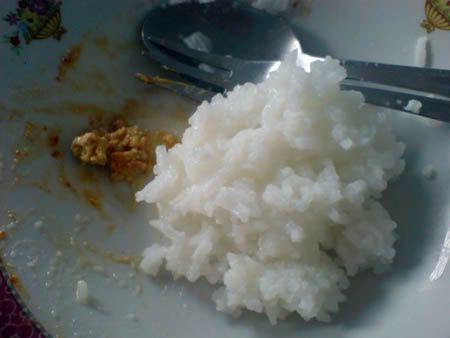 my lunch just now. Plain porridge with preserved bean curd.Had this for the past 2 days. guess i will be having it later for dinner as well. =_(
it's really feels terrible to be sick.
(but i think after 2 days of eatting super plain food, my skin oso clear up, guess it's good to "detox" once in a while")
Kiyo 到此一游 @ 11:32 AM