Tuesday, August 05, 2008
*~*~*~*~*

Had a shock this morning.

A big cockroach ran past my feet while dad was driving me to office and there's nowhere to run!

not 小强 but definitely a 大强! 超大强 in fact. =(

Alot of thoughts ran through my mind, whether i should kick and kill it using my shoe if it crawls out again or should i hit it with my bare hands if it attacks me. *shudders*

eeekkks fortunately for me, nothing of that sort happened. It didnt reappear.
Bet it was very afraid too.

haizzz.Don't know whether I should just take the mrt tomorrow. Think it's still there, mum said she felt something ran across her shoulder in the afternoon.

=_____=

my korean bag arrived!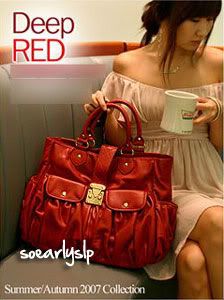 Really great quality.
It's exactly the same as seen in the picture.

Hopefully i will be able to bring this kind of quality to you guys soon too. =)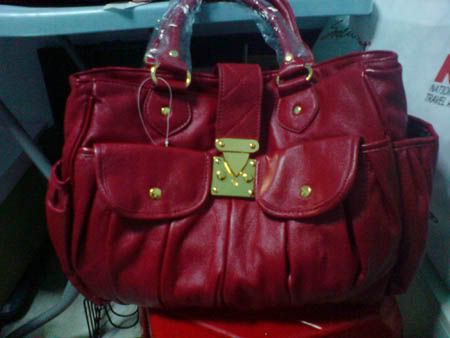 Kiyo 到此一游 @ 8:59 PM