Wednesday, August 27, 2008
*~*~*~*~*
FINALLY received my fr3b from fr3b.com Yesterday
The envelope stated that the sample was sent out on 12th August but it took so many days! faints.. i wonder what is singpost doing. Think tomorrow i will give it a try. =)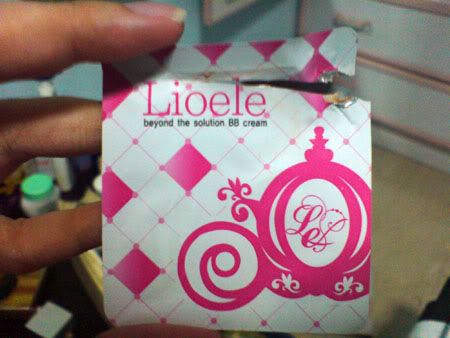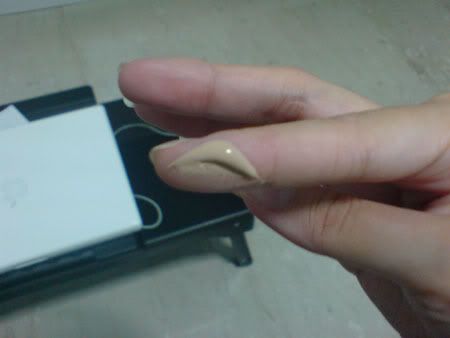 Guess what I did over the weekend?
A friend just graduated from a bridal makeup course. She is going to participate in some makeup competition and requested me to be her testing canvas.
It was pretty fun as she shared tips with me on how to apply eyeshadow while she works and even attached a veil to try on some bridal looks. The competition is next saturday! will take more pictures then =)
3 more days before i see my hubby again. yay!
Kiyo 到此一游 @ 8:33 AM