Tuesday, July 01, 2008
*~*~*~*~*
today is 1st July.
Alot of things seem to happen on 1st July.
And that includes the GST Credit. yay~ more monies in bank account, but i dont think that measly sum is enough to cover for the crazy inflation so please dont ask for more chocolates,
*you know who*
and of course not to forget today is also the day that we vowed to say 'I Do'!
Happy Anniversary to the both of us! =D
Let's have a posts of PHOTOS muahhahha *orrrbeeat ones included*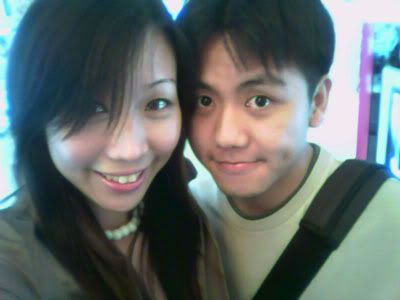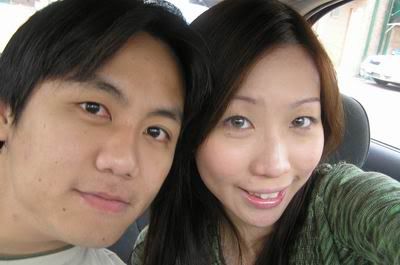 in Perth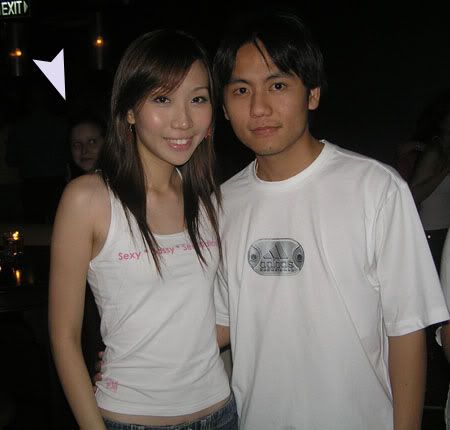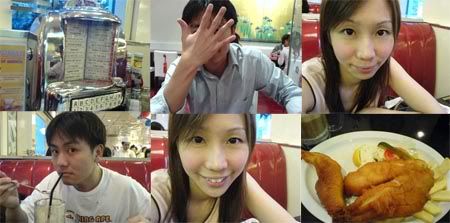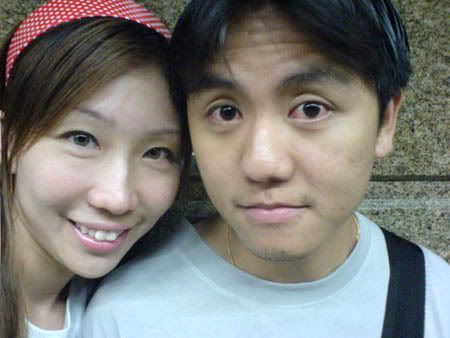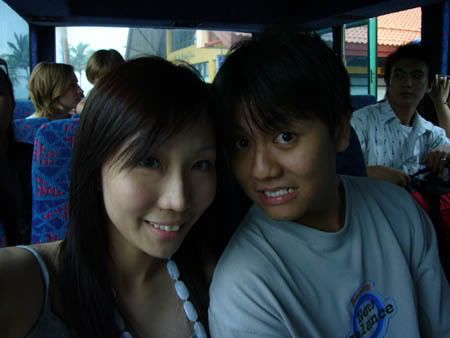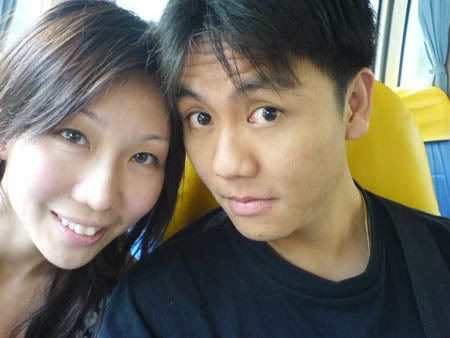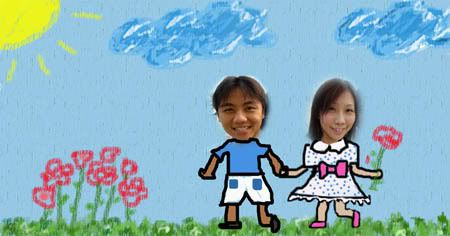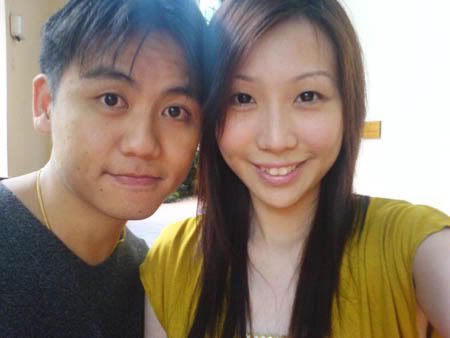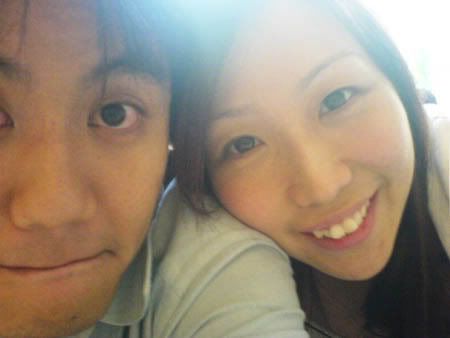 the joy of getting our house!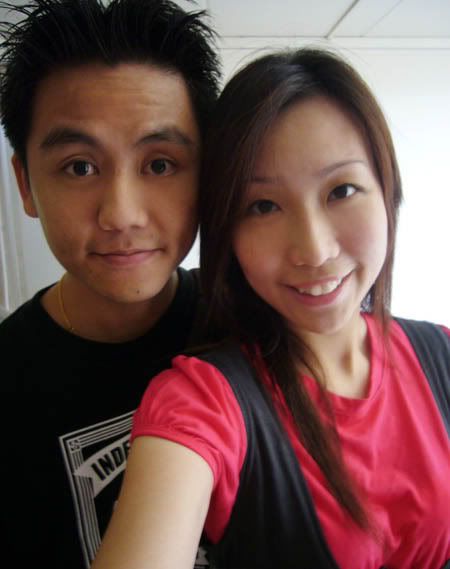 wah... change hairstyle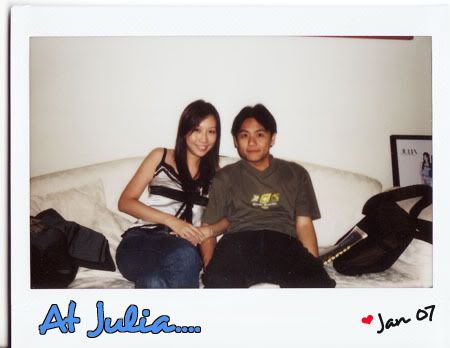 the day we signed up for the 4k package....okay 4888 to be exact =__=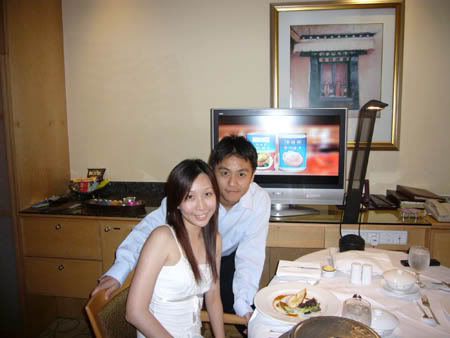 proposal at fullerton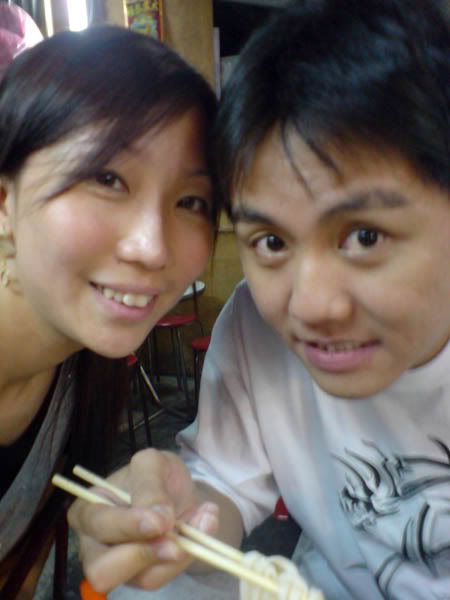 Taiwan! our favourite place for cheap and good food + shopping!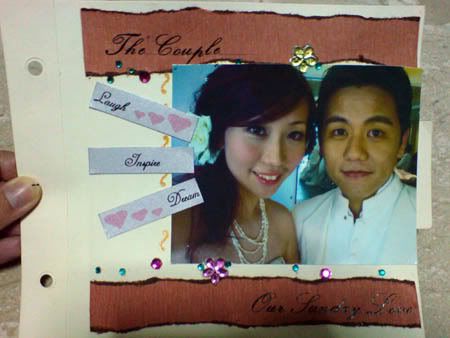 our guest book..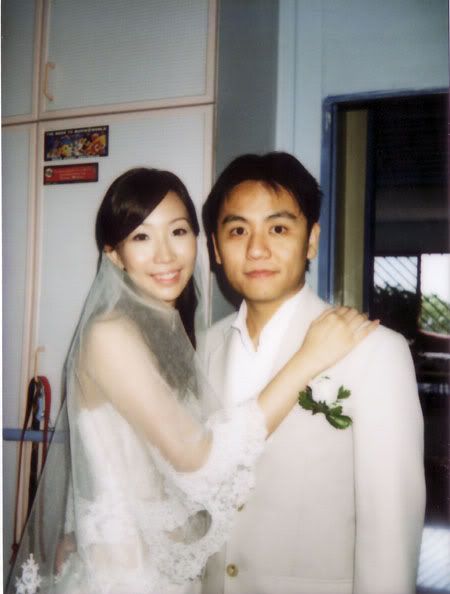 Actual Day..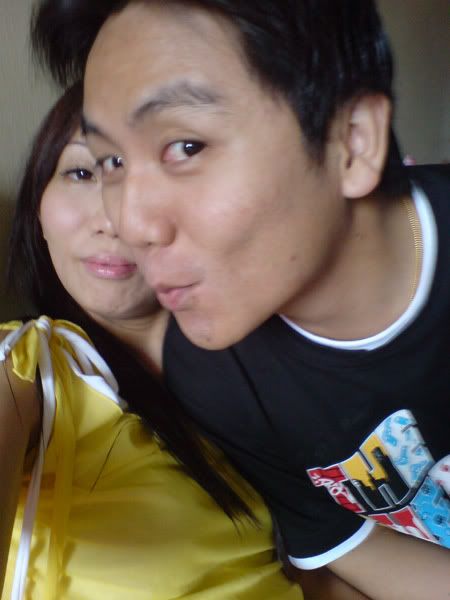 blocking me from taking peek..hmmph
Okay, it's been a year and this still remains as my favourite photo..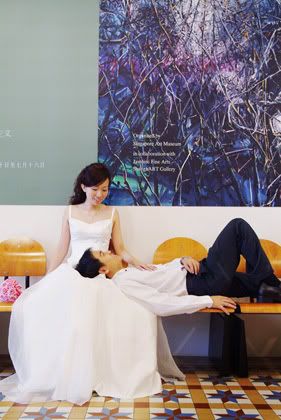 MISS YOU!
Kiyo 到此一游 @ 2:00 PM