Saturday, July 05, 2008
*~*~*~*~*
Straits Times published 3 pages of ways to tighten your belt and fight the inflation.
Well... kiyomi and hubby will now share what has changed in their lives and some tips to curb the crazy inflation..
1) I think it's been quite some time since I shop at places like Far East Plaza or other shopping malls.
I SHOP ONLINE!
Okay you might want to say "want to save money, don't shop lah.." but hey, it's quite difficult to curb those temptations. ha! Similar clothes that are found in Taiwan Auctions are sold double the price in Far East or Bugis Village. But of course, this is provided that
YOU CAN WAIT
. Some taiwan sellers take freaking long to restock, sometimes they mix up the orders too.
And so everyone says... "Patience is a virtue" but kiyomi's shopping motto also says "Patience can save more monies". I try to organize my own sprees if not just join one of those on livejournal! Best sprees there.
and now, i'm trying to launch my blogshop.. I just hope it will be ready by 30th July, my bday!
2) We try to eat at home as often as possible.
Sometimes 5 days in a week, we will have dinner at home, either at his house or my house. That saved us alot of monies plus it encourages us to spend more time with them too
*winks*
(and of course we wont forget about monthly allowances lah, they are our parents afterall)
3) We use our credit card points to redeem...
movie tickets and restaurant vouchers!!
We have loads of points as we used the credit card for our wedding banquet, honeymoon and some other stuff we bought in preparation for our wedding in Jan. So.... now it's payback time! YAY!
and we can have our movie weekends and nice restaurant dinner without a hole in pocket.
4) No hair treatments or facials since my wedding in Jan.
I just do DIY facials at HOME.
Face oily.?? USE THIS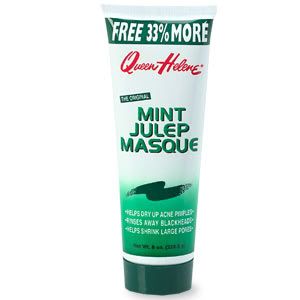 This is really good, you can get it at drugstore.com. It's supposed to draw out impurities and tighten your pores plus the minty feeling...
AHhhhhhhh.. heavenly and this feeling doesnt come at a hefty price tag. $7 nia..
Face dry..?? USE THIS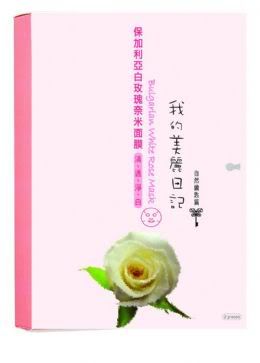 DIY-ed my hair treatments too... with Pantene Clinicare! the treatment that Da S used and was highly recommended in the Taiwan variety show. Was introduced to this treatment by Josephine when she asked me to get her 1 box when i went over to Japan on Honeymoon. Tempted, i bought one from a spree when i was back.
It was really GOODDDDD...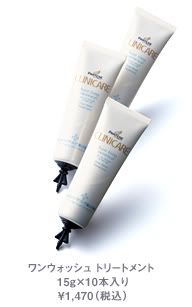 6)Less DVD rentals
We used to rent and finish HK drama serials in about 2 weeks time and we will rent another serial after that. But since 1 month ago, we cut down on the rentals.. But not just because we want to cut cost, the dvd rental shop was just... well... too far hahah. Anyway, there are loads of things to watch on youtube and i just watched part of the series of 星光3班 and the best part, it's FREEEE!
Great singers, interesting competition..
makes me so wanna sing karaoke =p
pls give me some tips if you have more.. keke
okay enjoy the rest of the weekend!
Kiyo 到此一游 @ 4:20 PM