Sunday, July 27, 2008
*~*~*~*~*
It was a lovely sunday today... and the weather was perfect!
and it's also Astor and Steph's big day too!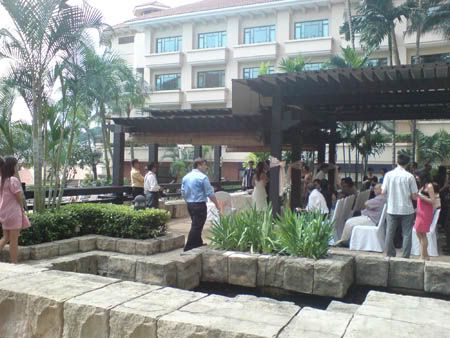 Thanks for inviting me. It was really a lovely outdoor wedding and my 1st one as well. And I love Steph's dress! Really princessy with lace and frills.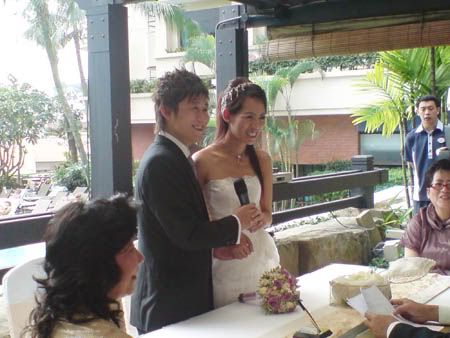 Congrats to the both of them again!
And i finally wore my catworld dress. Quality is great.. more shopping soon =)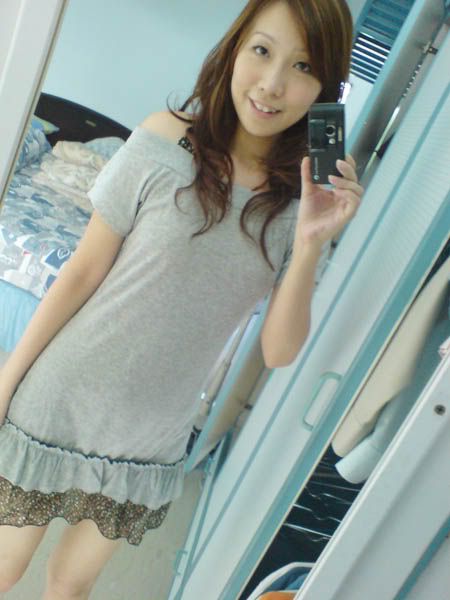 Kiyo 到此一游 @ 8:02 PM