Saturday, June 14, 2008
*~*~*~*~*
Went to karaoke with some colleagues and we had fun!! they were indeed a fun bunch of people! we had fun singing super old school tunes like mambo no.5 and ai bu pa =__=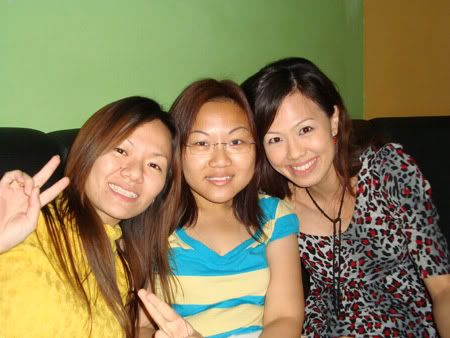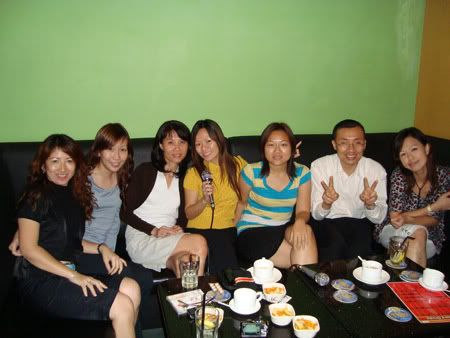 looking forward to the next session!
The gifts for the kids arrived! I actually have no time to go look for gifts so i bought them over ebay. It was the strawberry shortcake towel. hee hee I think they will be in love with shower time now.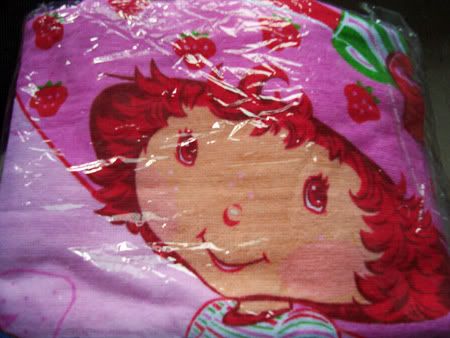 will enjoy this weekend to the fullest with Dar ~ next week he's off to US!
Kiyo 到此一游 @ 9:37 AM