Sunday, June 08, 2008
*~*~*~*~*
Spent the afternoon with the kids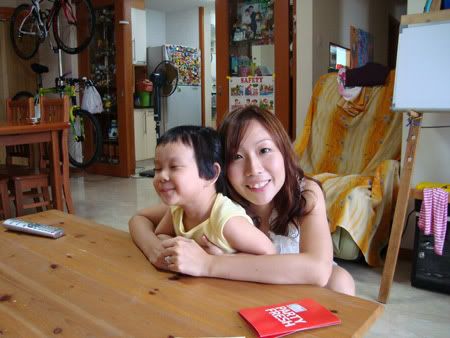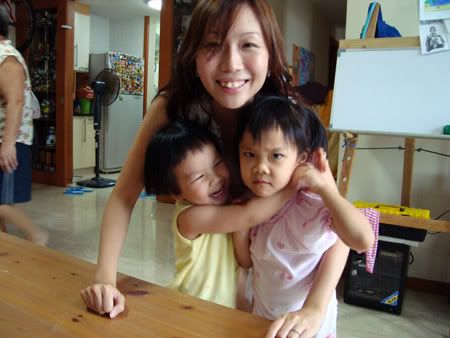 cornering the both of them!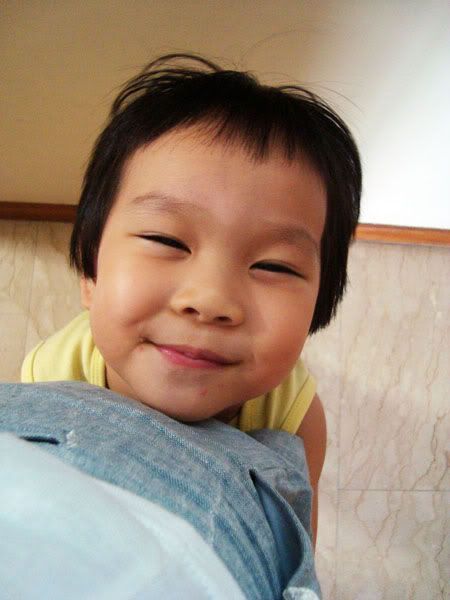 she's hugging my leg..
It was really fun heez! Next week is xixi's birthday and i think we should get something for them. They are in love with strawberry shortcake recently. Maybe i should get strawberry shortcake pencil cases.. hmm.. where can i find those?
Sunday
Woke up at 8am today and we went for Swensen's breakfast!
It was really great and value for money with 2 glasses of beverages with every meal ordered. It was really sumptuous. =D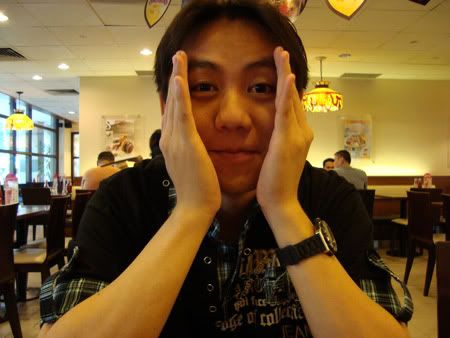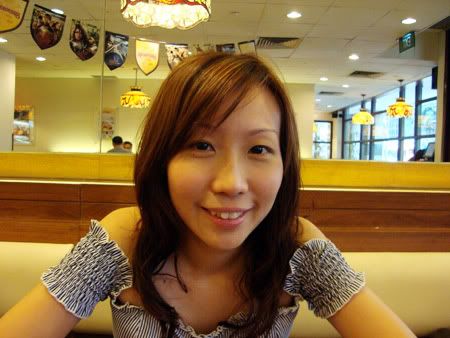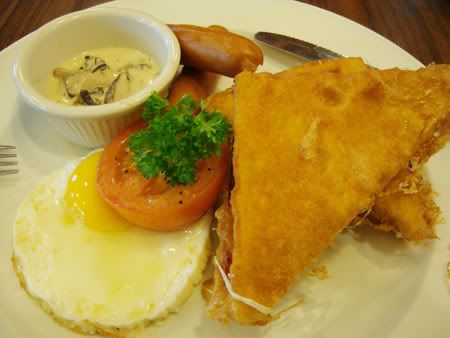 my yummiz french toast set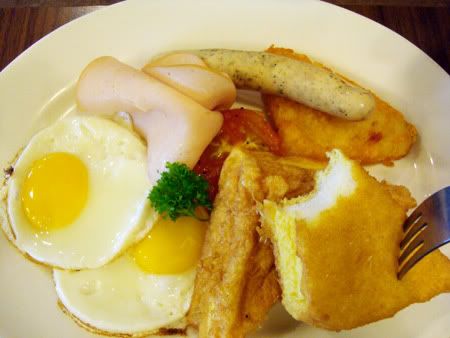 his american breakfast set
After that we went to catch the movie Kungfu Panda.
It was really good and Panda Po is really cute! I like the way he uses his big fat stomach to "doink" off his enemy and how his SHI FU uses food to train his panda to become invincible hahah! innovative
and he got *
jin zuei
* clumsy actions and interesting expressions!
*i even downloaded a set of panda emoticons* =-__-=
hai... ya!
*the kung-fu style*
Kiyo 到此一游 @ 8:09 AM