Wednesday, June 25, 2008
*~*~*~*~*
Somebody burped into my face today!
gosh... i was going out of the mrt and that guy was rushing in and he nearly bumped into me. And don't know for what reason, he burped straight at me at that moment, the "ERrrrrrrrrpppp" kind when you drank alot of fizzy drinks or ate too much.
=___=
eeeee..
Disgusting thing aside...
I received an email saying that i won $30 Vivocity vouchers! from the Lucky 2D Huat ah! contest (seriously i cannot remember i entered in such a contest). Anyway it's not a scam!
But i can only collect the voucher on weekdays and i dont really know where's that place. Quite
boliao
to take taxi to go collect the prize right? Maybe the cab fare will cost me 30 bucks oredi. =p
But it's still nice to know that i won something =)
I havnt won ANYTHING since a long long time.
~~~~~~~~~
I lent dar my precious camera and now here i am, camera-less!!
the lights look pretty funky, i thought it was interesting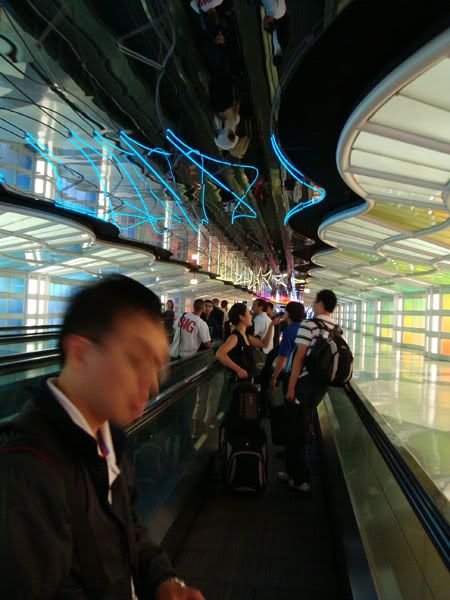 he sent pictures of their wet market too but i reckon nobody is interested in looking at their market so i will not be posting it up!
how i wish tomorrow is Friday.. so tired recently..
Kiyo 到此一游 @ 8:45 PM