Saturday, June 21, 2008
*~*~*~*~*
Just came back from Changi Airport and dont feel tired any more.
Maybe will go and take a nap later.
Poor Darren.. he dropped his laptop just now at the airport and his screen is damaged.. poor thing, i guess he wont be able to play games or be online for at least a couple of days and he is real sian. haizz
Think i will definitely get one new one from him from amazon.com or wat..
At terminal 3.. it has more greenery than i expected. took some pictures with
our
my sleepy eyes.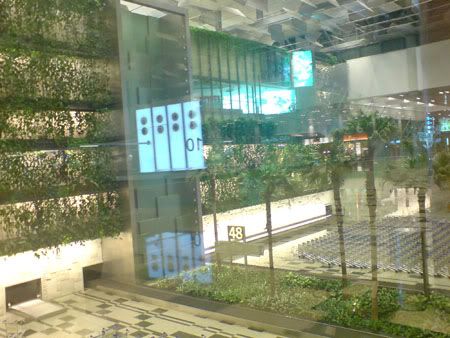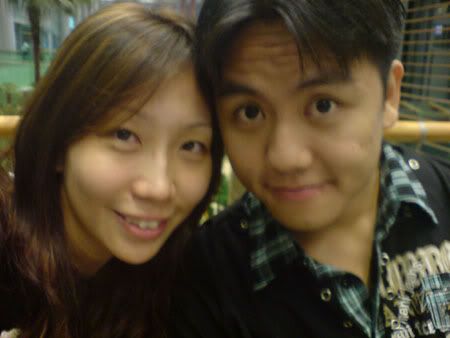 yeah my eyes look super bloodshot cos we didnt have much rest yesterday. We even went for a mini movie marathon. hee Took 1/2 day leave yesterday and arranged to catch 2 movies one after another. The movies that both of us wanted to watch!
We watched Get Smart and Don't mess with Zohan. Both were really farnie flicks but I prefer Zohan. IT'S HILARIOUS ha! kinda dumb sexual comedy, but still nice. hahahh and you will know why after you watched it. I thought Adam Sandler's acting skills was really good too.
He is FREAKING FARNIE the way he danced and I dont think i will
EVER
be interested in him helping to make my hair "SILKY SMOOTH".
lol
My favourite movie quote
"i will only be stiff for you"
=______=
Get Smart was not bad too but the funny parts are pretty 周星驰 so it's nothing new.
okay going to get some rest now and meet zen later to get my spree stuff! and maybe do a DIY facial after that...
Time for some self pampering!
Kiyo 到此一游 @ 6:11 AM