Saturday, May 03, 2008
*~*~*~*~*
Think i am shopping excessively online these days.
Maybe it's due to the hot weather outside that makes me feel like just staying at home and nua in front of the computer.
Or maybe this excessive buying is to make up for the things that i didnt buy in Tokyo hahah.
Web shopping from taiwan is as good as the real thing!!
LOOTS i've ordered.
Visit
~ Zen's shopping blog ~
to get great deals!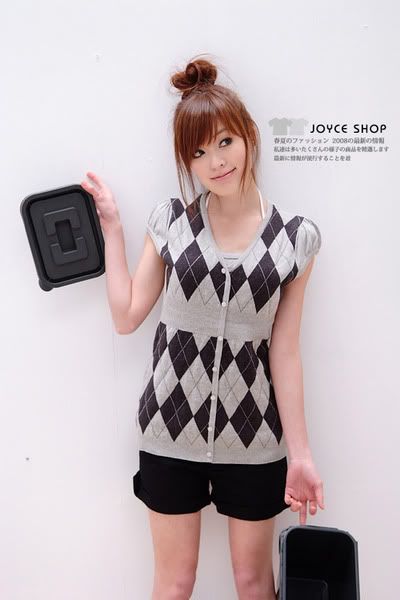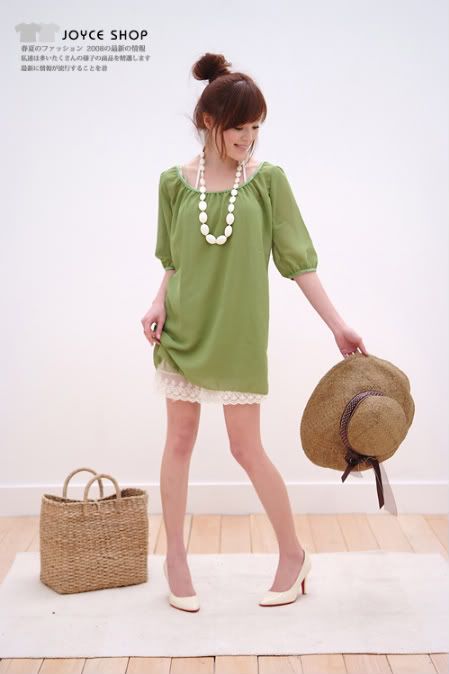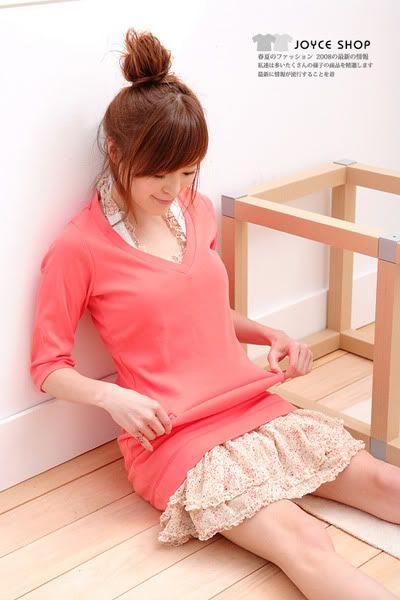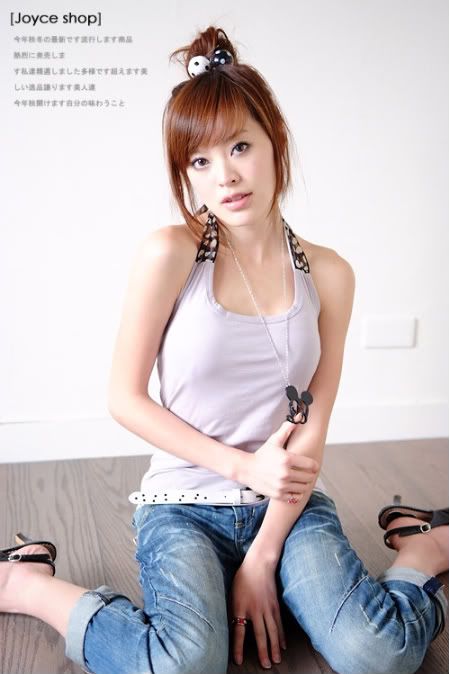 just ordered from zen the whole set of this! it looks pretty chic
For Face...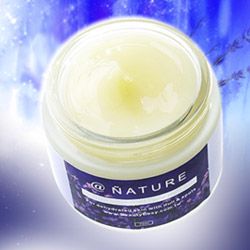 For Hair!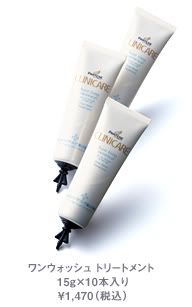 This conditioner is not sold in Singapore. Bought one in Japan as our conditioner ran out. Darren loves this stuff very much so i'm buying him 2 bots! =D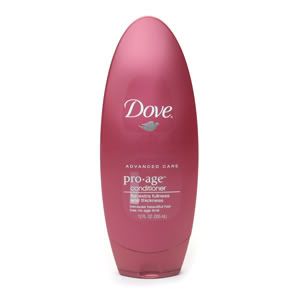 To blow my permed hair. Heard that diffuser will help maintain ur curls..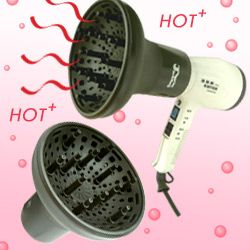 And not to forget.. the tongs that i want to spree from www.haircutterstore.com
Email me if you want these babyliss tongs too!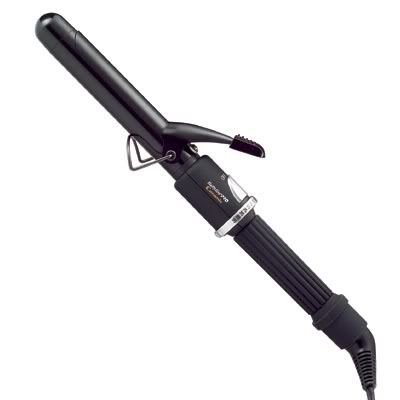 Kiyo 到此一游 @ 10:52 AM