Monday, May 19, 2008
*~*~*~*~*
Over the weekend we went to see cars again. We went back to Honda to catch the new shipment of Jazz 2009.
The Jazz09 has new modifications to the lock and more storage space but the exterior is almost the same as Jazz08 which was much cheaper and within our budget.
After that, we went to watch IronMan (finally) at Pasir Ris and had a yummiz dinner at Fishers Tavern. I thought the bbq food there was really really good. Or maybe both of us were really hungry. =p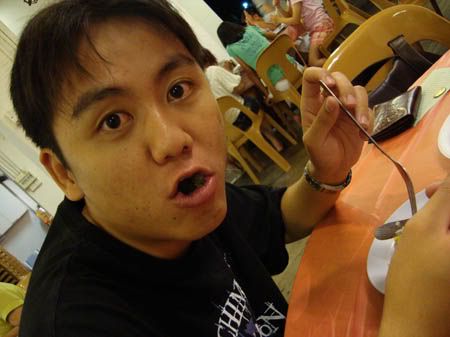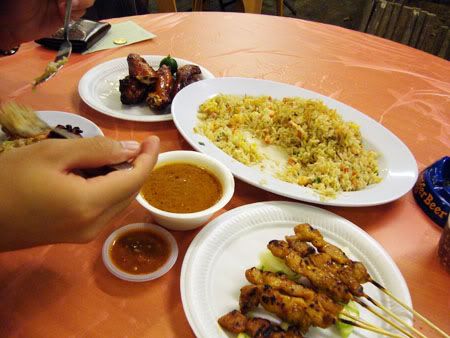 We had satay, chicken wings and of course sambal stingray!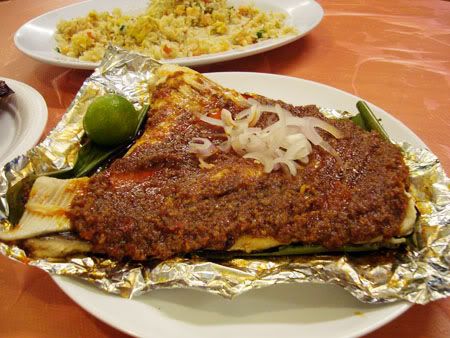 Yesterday we went to Assisi Hospice Charity Day to help! it was really fun but super tired. Photos tomorrow!
Kiyo 到此一游 @ 7:40 AM