Tuesday, May 13, 2008
*~*~*~*~*
It was alot of walking over the weekends as we zoom-ed our way around to check out some cars.. hur hur hur
and that's part of the reason why i wont be getting that pair of gladiator boots (*sobz*).
We want to get a car instead! to bring us longer distance than those boots. It was really crowded over at Toyota and Honda. Mazda was not so packed though..
Don't really like Mazda 2.
Small, Expensive and the aircon vent looks like those you see on the bus.
I love Honda!!
Couldnt get a full picture of it as the car is really fat. But it has a big boot which I love and may come useful when we move house =)
I rike it in yellow. i rike i rike i rike!!!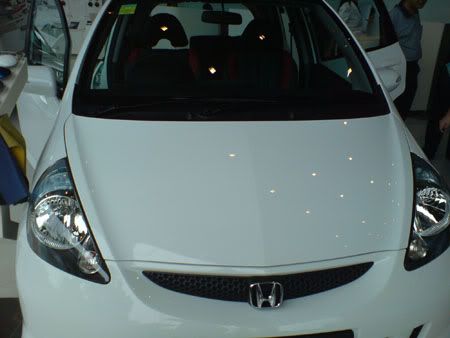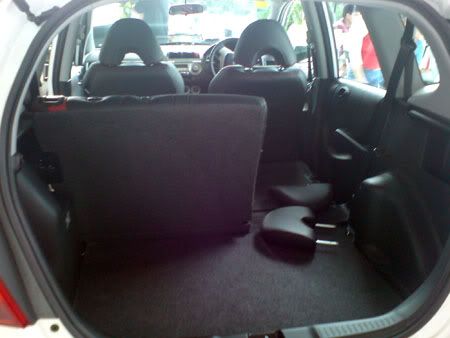 you can even fold down seats to give extra space. Like i have SO MANY THINGS to put behind like dat. hahahha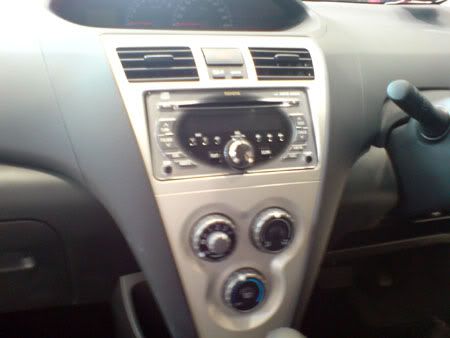 I think i should start picking up my driving very soon. I have not drove for like... 10 years? i hope i remember how to PARK..=p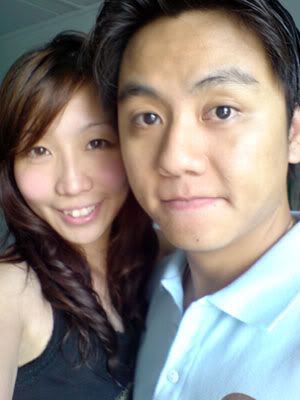 Kiyo 到此一游 @ 8:57 PM