Thursday, April 17, 2008
*~*~*~*~*

We woke up pretty early to go to Sunshine City (ikebukuro)...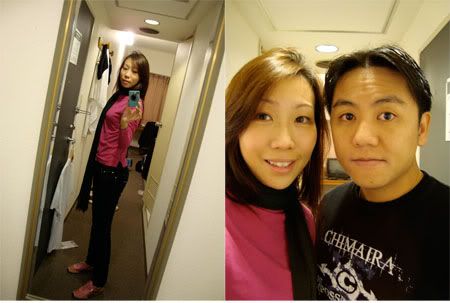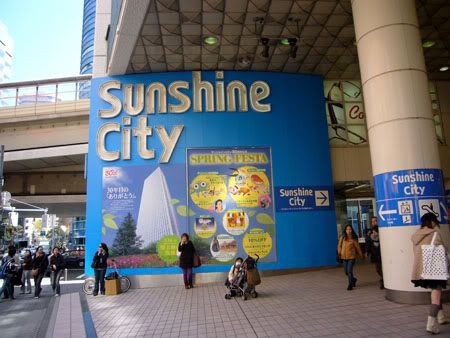 Had a great brunch at Ikebukuro.
It's a standing-while-you-eat shop. Super no frills but the food was yummizz. Oh yah, we tried the macdonalds and kfc there too in between meals. I noticed that they don't provide chilli at all =( sad.. i missed chilli for that 10 days! and one thing to note was that they usually clean up their table after they eat too..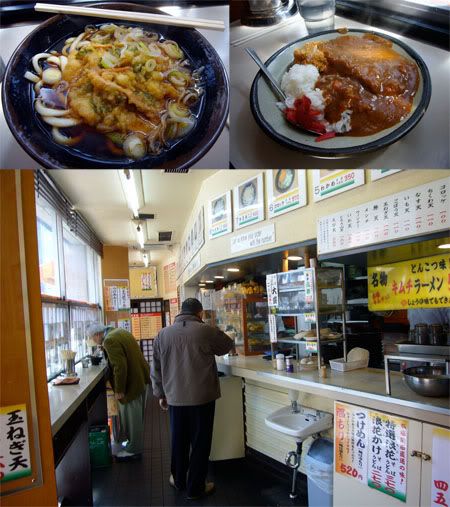 Sunshine City was quite a nice place to shop but as usual, we didnt shop much. Darren's leg was a little painful due to his sneakers.. so we only stayed there for a while after visiting Toyota Car showroom at Ikebukuro. The car showroom is 5 levels and there were simulators for guests to play for free as well.. hee hee
one of the shops in sunshine city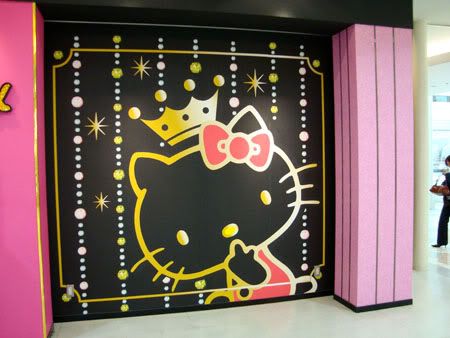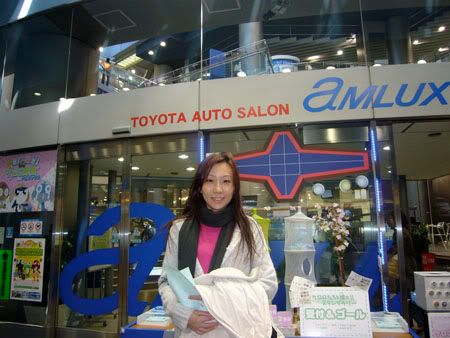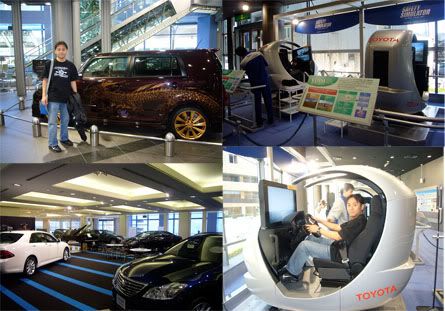 1st level feature all the F1 sports car.. 2nd level.. i can't really remember..the 5th level car showroom features all the latest model..it was really posh with alot of pretty pretty sales lady there.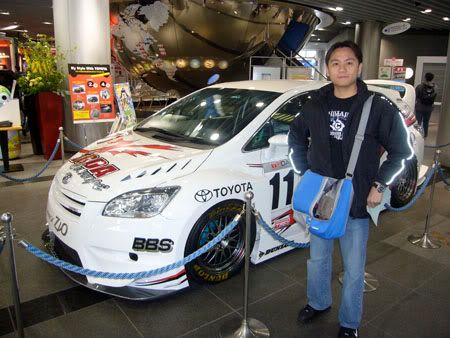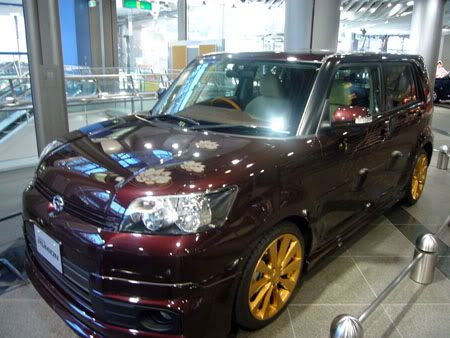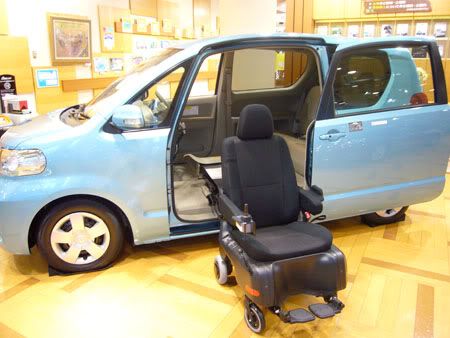 for handicapped..
Children Drawings of Future Cars...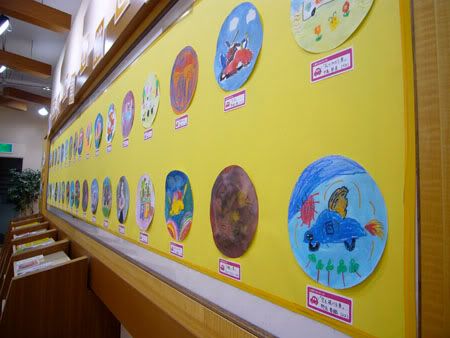 I thought this one drawn by Yamaguchi Midori was really special.. she must be a sweet young thing that wants all cars to look like flowers. cute hor!!! but.. where do i sit ar?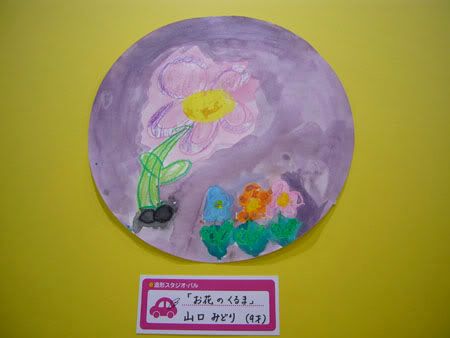 after that we went to KouKyo (The National Palace Gardens)
rather disappointed i must say.. i thought we were allowed to go in..anyway it was a nice place to take a walk
my favourite pic!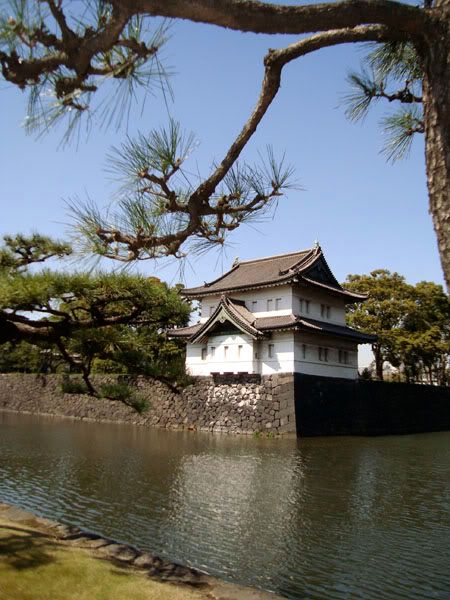 Sakuras again..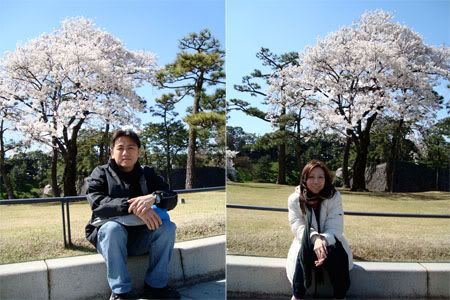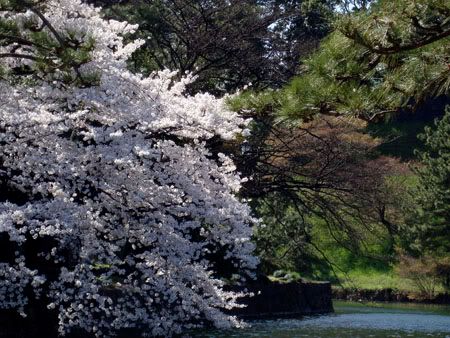 Disney Sea
next!!!
We went in quite late as I knew there will be long queues everywhere in the early morning. Disney sea is really a lovely place and i prefer disney sea to disneyland! The buildings are very European style and it feels like you are walking in some European country when you walk along the river. Oh yah.. and the whole disney resort is near the sea and the view was really breathtaking along the disney resort line.
It was so so fun! Next time.. i am going to STAY at disney resort. I think it will be very special.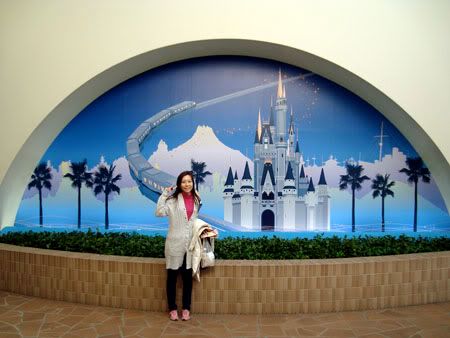 Video.. look at the number of cars on the right~