Saturday, April 26, 2008
*~*~*~*~*

Finally! it's back to the city lifestyle! and final part of our journey
Really had enough of mountains..=p
but we didnt do much shopping too. Still prefer shopping in taiwan where everything is cheap and good!In japan, everything is good but not cheap =(
checked in
Hotel Grand City
after returning from Sendai.
This is a highly recommended hotel by me! or US! Darren likes the location too and although the room is small, it is really really clean. And why do we love it? Cos it has free water, free tea, free kopi and most importantly, free internet access in room. hur hur hur.. and they gave all guests a free glitter body powder..damn gian peng..
but i think we will stay in this hotel next time if we do visit tokyo again.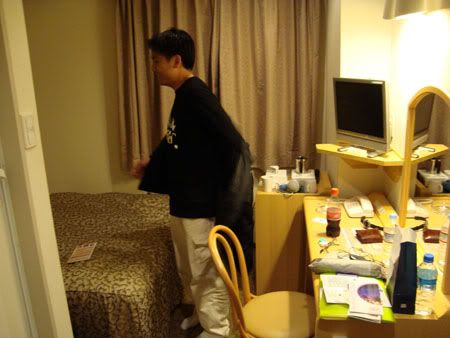 Flee kopi, tea...but not mee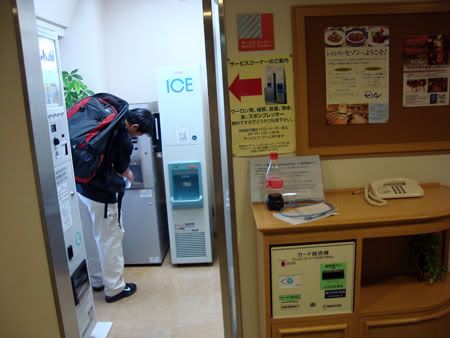 Flee glitter powder too! =p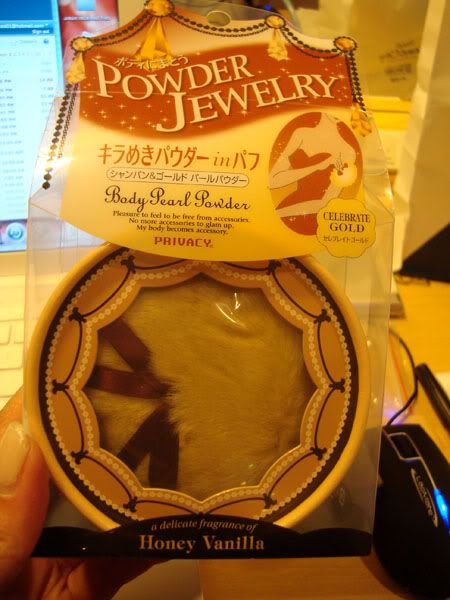 As it was a sunday, we went to yoyogi park.
It's very happening on every sunday where there's alot of people dressed up in cosplay costumes just to let people take their pictures.. so nice of them.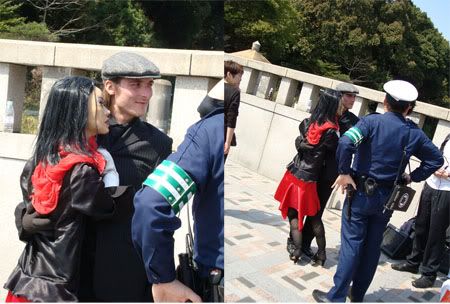 super crowded..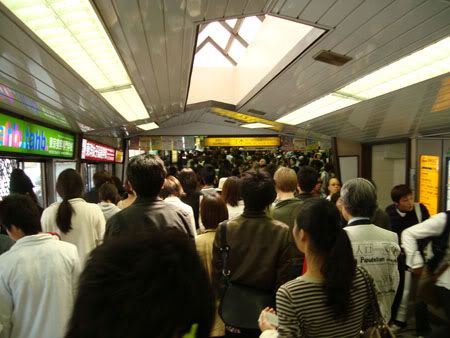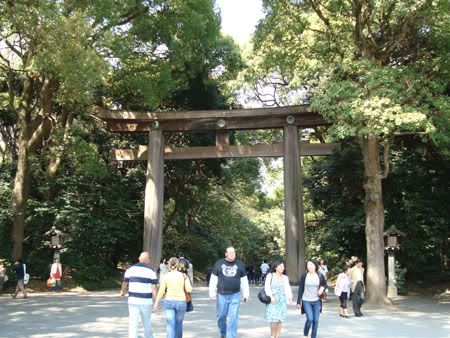 it was really hot, but they still stood there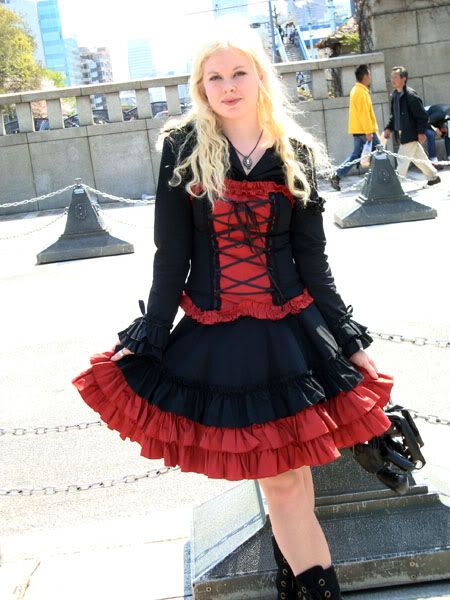 Darren's favourite..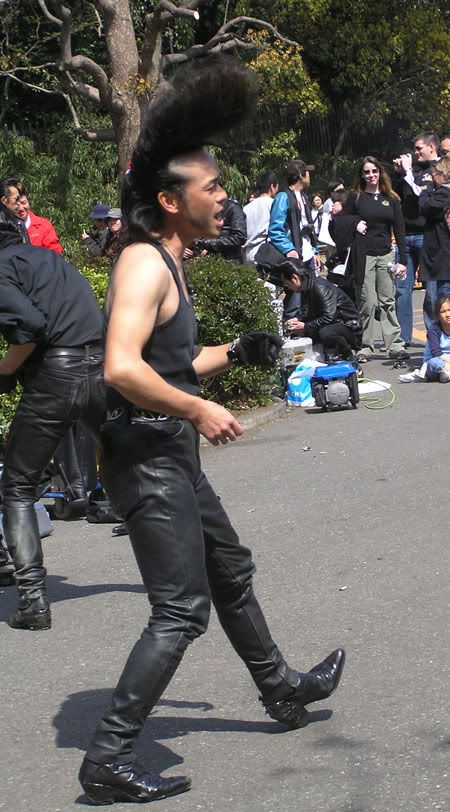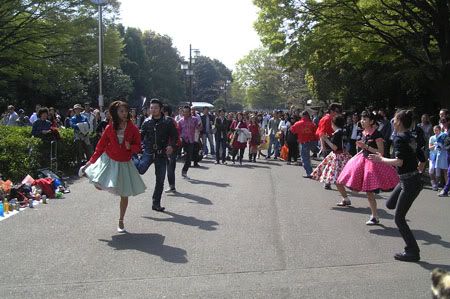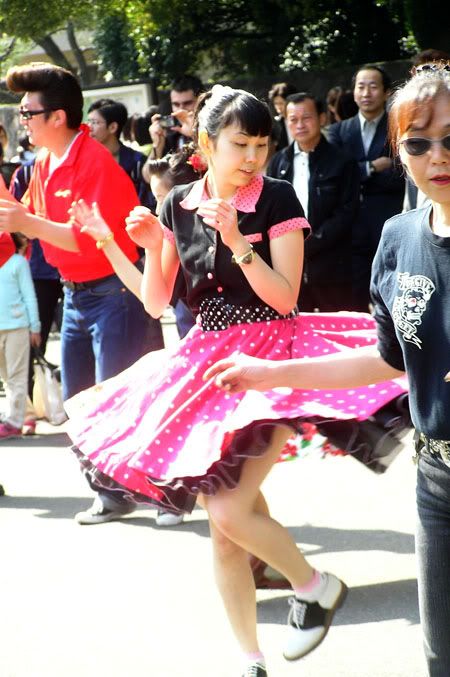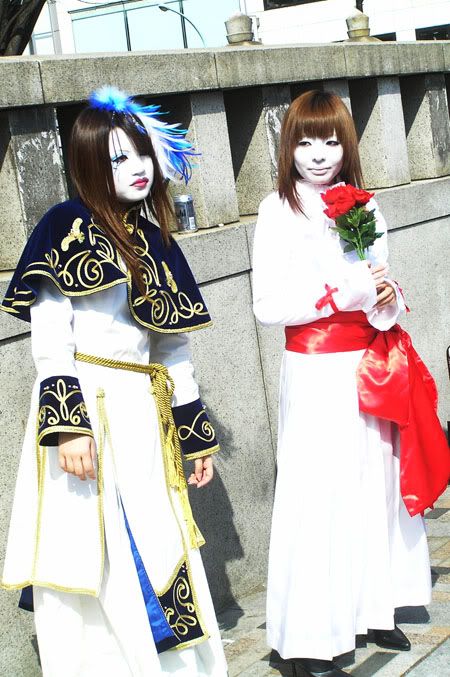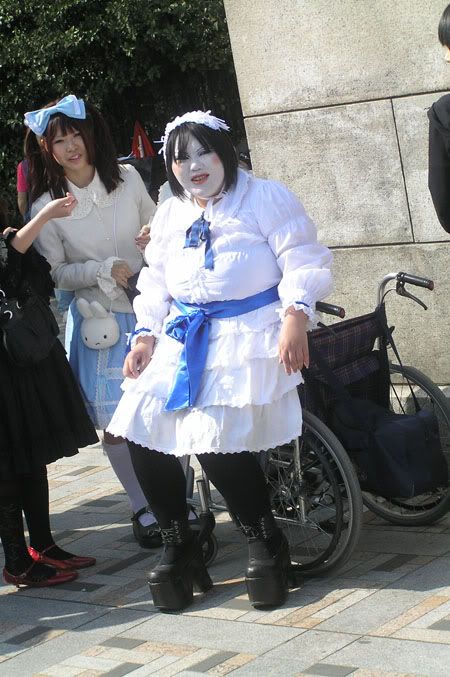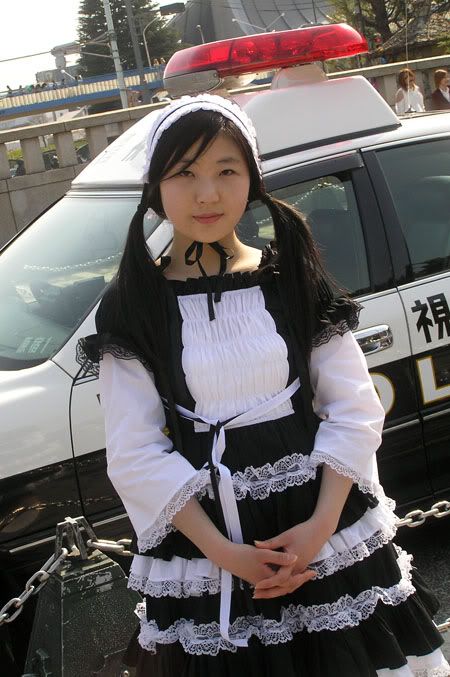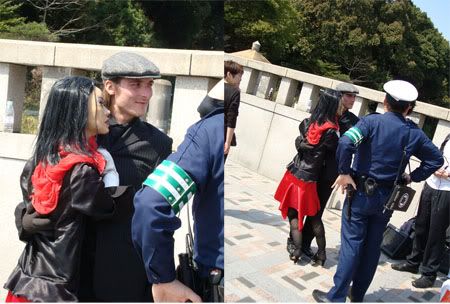 We zoom past the shops and went to shibuya next.
This is my favourite shop where all the toiletries/cosmetics has a ranking!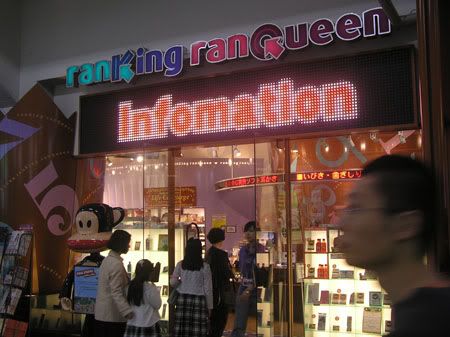 Finally, we had sushi for dinner =) the sashimi is so good! Darren ate 4 plates of pure salmon till the chef asked us "we really loved salmon so much yah?"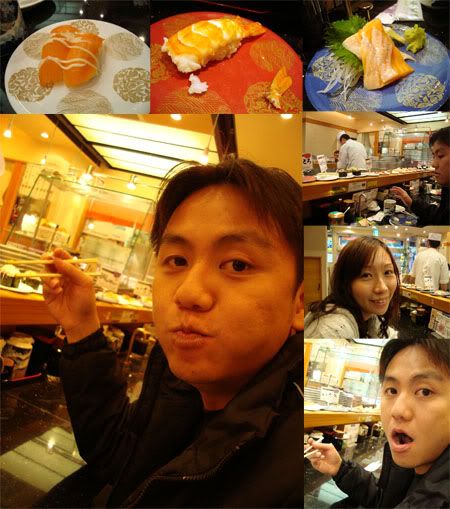 On the last day we went to Ameyoko where you can get alot of tidbits and that was where we bought the most stuff. Tidbits, miso for mummy and more tidbits.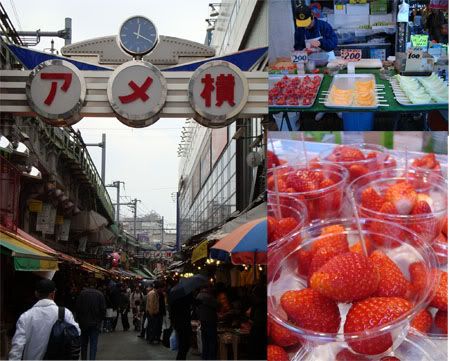 we ate fruits too! on the last day of our trip. Very difficult to find cut fruits in Japan but they dont come cheap. 200 yen (2.80 sgd) per piece of that juicy melon. But you wont regret it. We ate 2 melons and 1 cupfull of strawberries.. simply heavenly... especially given the weather, they do not even need to put the fruits into the fridge! it's naturally cold while placed in the open.. hee hee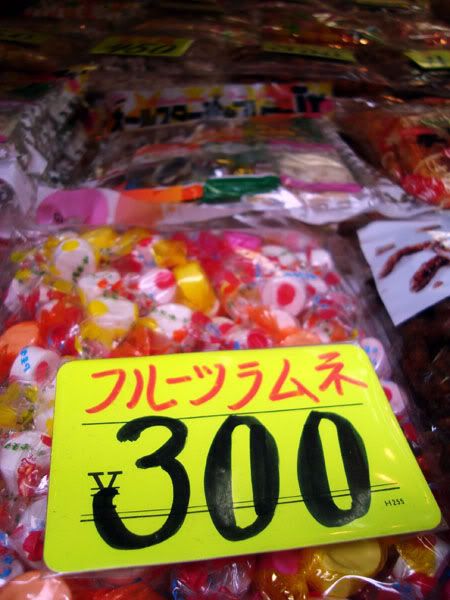 Our lunch (a ramen shop near Hotel Grand City) Very famous i heard..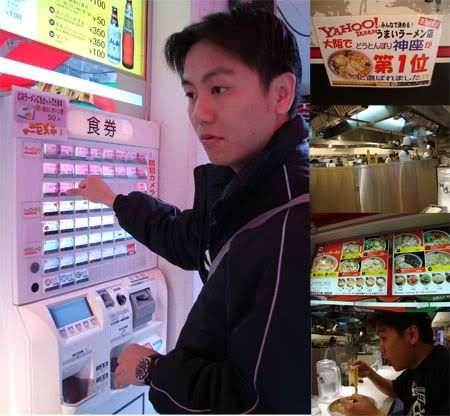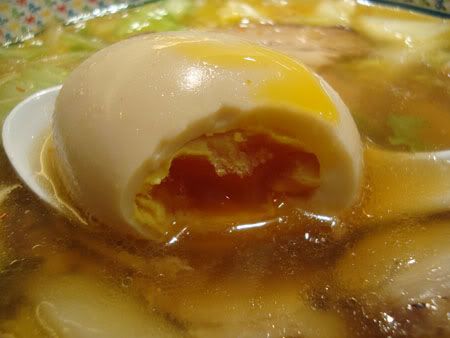 and it's back home to singapore on narita express!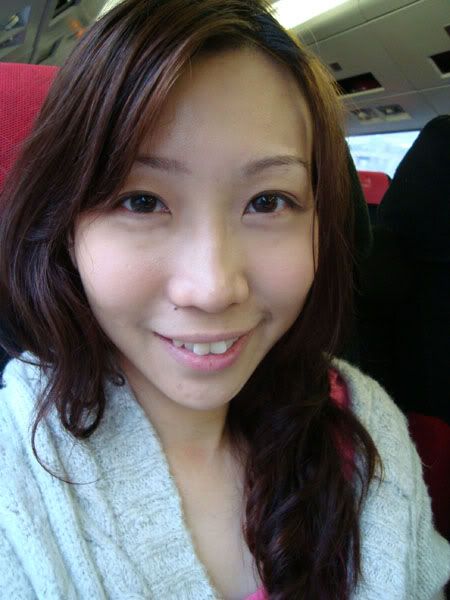 ~ THE END ~
P.S. : Really wish to go again sometime soon.. maybe to hokkaido. The thought of tasting their fruits/food and sashimi just makes me drool again..
Labels: Japan Honeymoon
Kiyo 到此一游 @ 7:50 PM