Monday, March 31, 2008
*~*~*~*~*
ようこそ 日本へ
Welcome to JAPAN!!!
so long never blog, almost forgotten the password of Blogger.
It's been 4days and it was great fun! But what was different from my previous trips to Japan is that i dont really fancy shopping anymore leh.. =( Till date i only bought a loose powder and nothing else. In the past, i can spend 2k in 3days!
The weather is really really cold here and everywhere is SAKURA...so romantic!! which makes me want to sing....
sakura sakura
noyama mo sato mo
miwatasu kagiri
kasumi ka kumo ka
asahi ni niou
Our first sight of sakura. They are practically everywhere. Beautiful sight.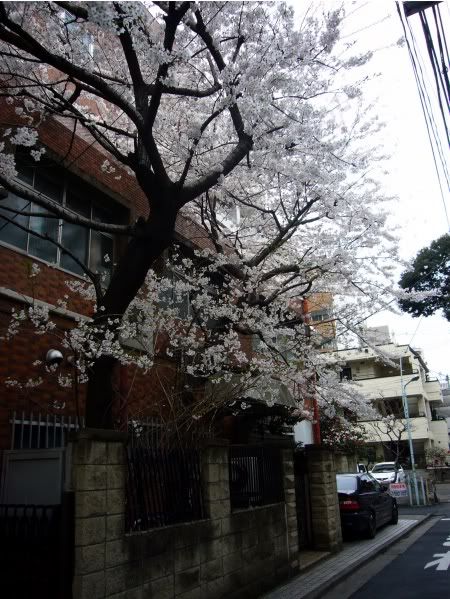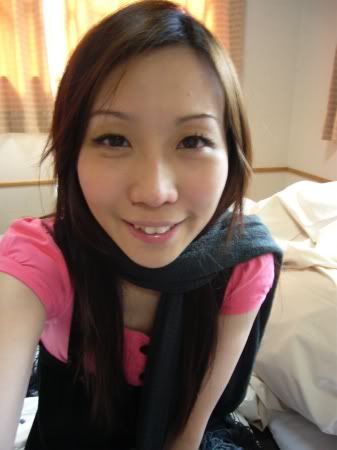 7 more days to go before we return back. =)
Labels: Japan Honeymoon
Kiyo 到此一游 @ 10:45 PM