Saturday, March 22, 2008
*~*~*~*~*
lurve long weekends!!
we slept through the afternoons on Friday and today as well and went out for the Miss Sixty/Energie Sale at Suntec.
And we ended up buying a pair each with additional discounts for HSBC card holders hee hee.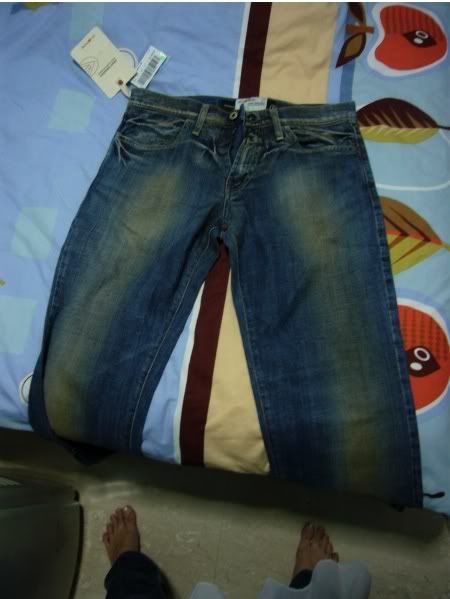 that's mine!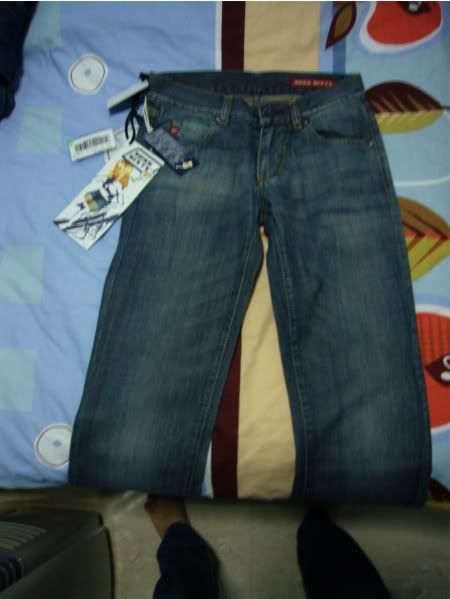 Ending it off with a hot and steamy pork intestines porridge at maxwell food center. yummiz.
Another rest day tomorrow.
Things to do ;
1) Pack our luggage!
2) Confirm our itinerary with Okaasan
3)Sort out my spree items
Looking forward to the sakuras!
Kiyo 到此一游 @ 8:59 PM