Wednesday, March 12, 2008
*~*~*~*~*
Last weekend....
Went to the IT show, stuck there and only bought a tripod..
=____=
But it's cheap! only 15 dollars and super ultra light.
See how it transforms from this....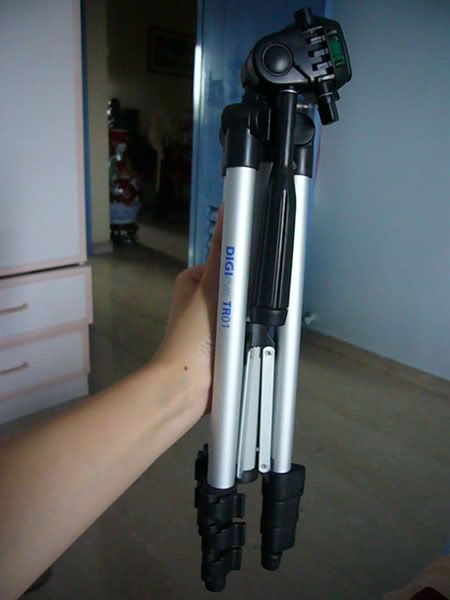 TO THIS!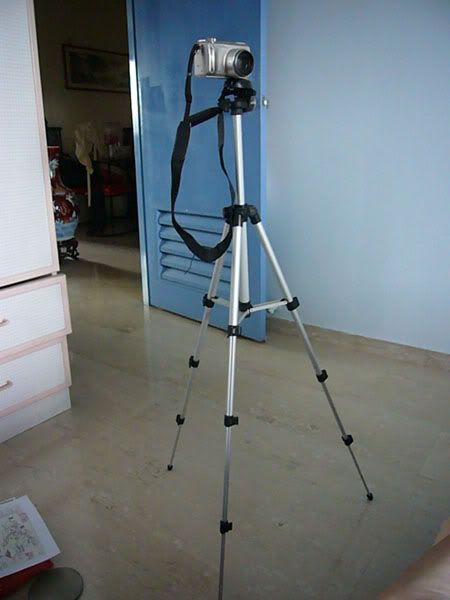 machiam like very PRO hor haha (camera so small, tripod so big hahah)
spent the whole Sunday morning curling my hair and was pleased with the result.
Darren said it's nice too.. as it's just wavy and not too curly. Still contemplating whether to perm my hair in Japan... hmmm..
Counting down to it!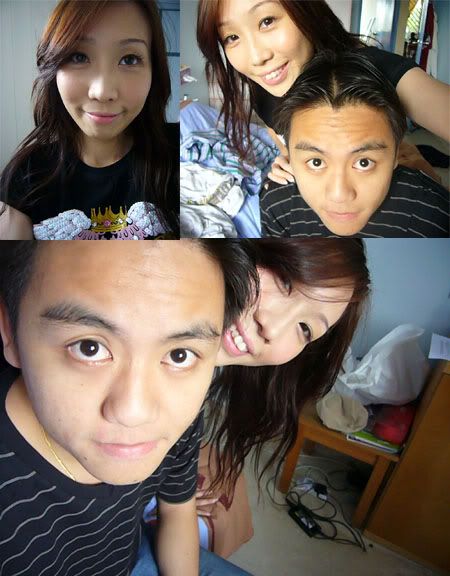 Kiyo 到此一游 @ 8:53 PM