Saturday, March 01, 2008
*~*~*~*~*
It's too tempting for me to ignore!
Have been waiting for this promotion and finally, it's out again.
Just recontracted and will be getting my new MacBook soon! yippees!! so chioz! plus you can create photobook, calenders (using your own photos) and alot of other stuff and most importantly.. it's WHITE in kahler!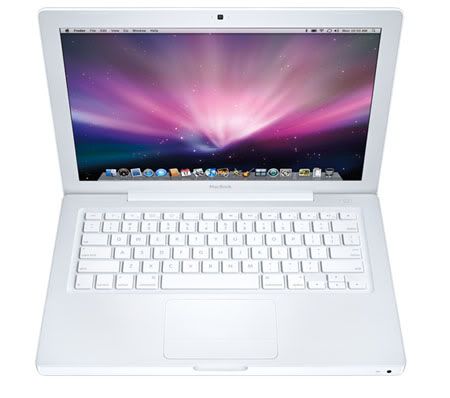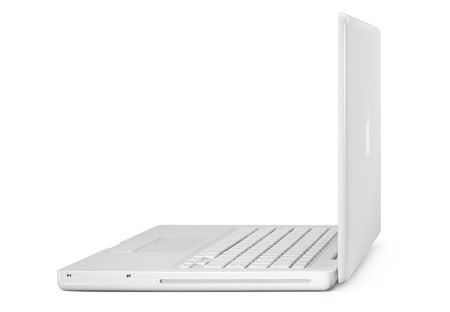 CAN'T WAIT!
Kiyo 到此一游 @ 11:32 AM