Saturday, February 09, 2008
*~*~*~*~*
we went to the Istana open house as we have not been there.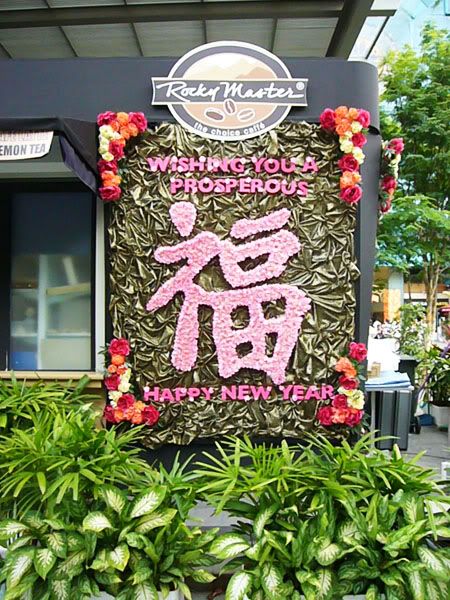 The queue was long.. but we patiently waited our turn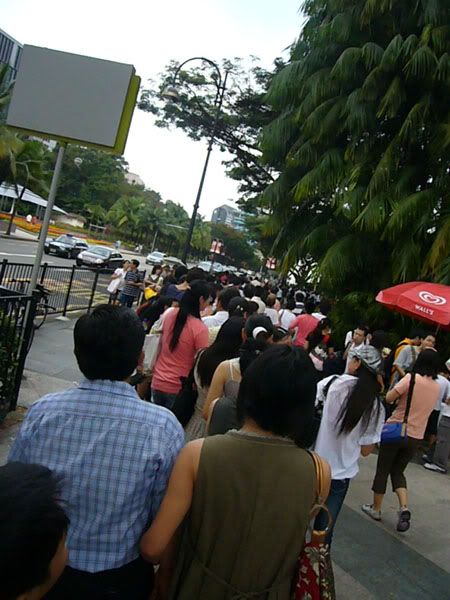 We are in!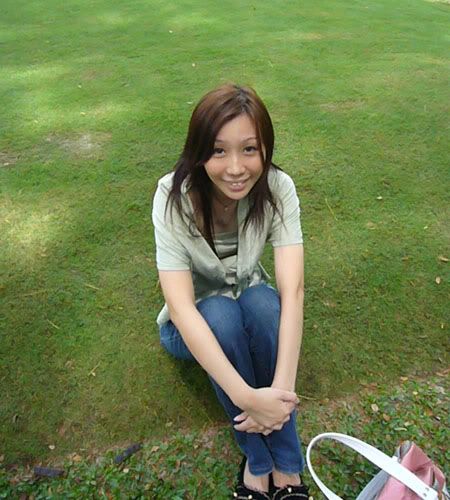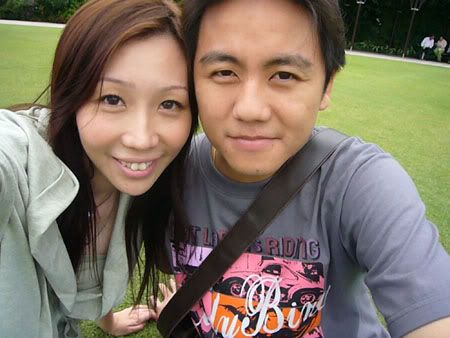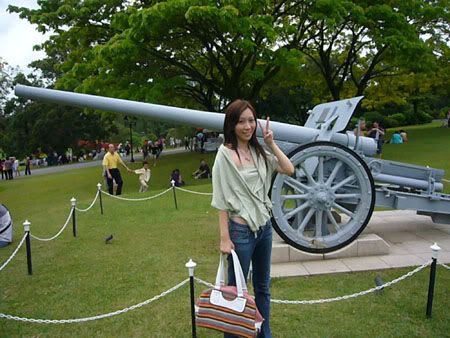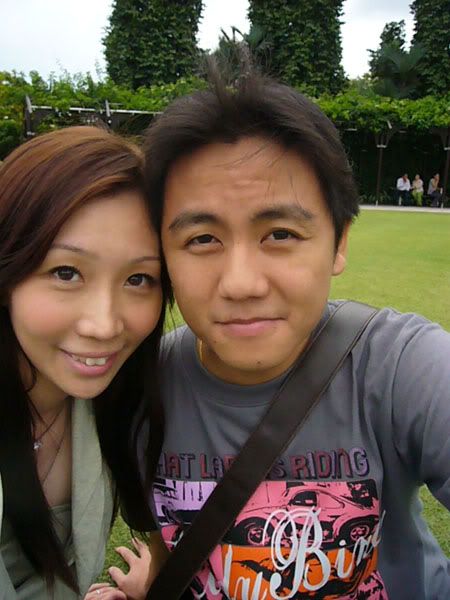 It was HUGE.
we perspired like crazy even halfway walking through the gardens.
we donated 2 bucks each to enter the istana building itself. The guards were quite
shuai
in fact with straight teeth and great smile. We wanted to know more so chatted with them and asked them some questions.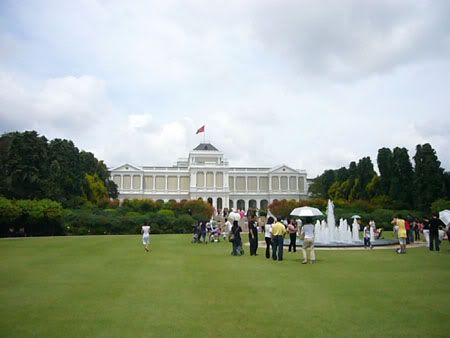 It was really an informative trip.
Me :
why is there a flag that is red in colour which looks similar to our national flag?
~ click for a picture of the Flag ~
Guard smiling :
Oh that is the President's flag.

Call us suagu but in our 57 years of our lives (28 years + 29 years) we
NEVER knew HOW the president's flag look like =___=
Us :
Wah..so good.. president got personal flag de.
Guard smiling some more :
We will raise the flag on top of the building whenever he is in office. So which means once he comes here, we will raise the flag, and once he leaves, we will remove it.
Darren :
Like punch card like dat nah?
=_______=
Guard laughs and nods.
I think he is also quite bored standing there. =p
and we asked him about the offices upstairs. It's a pity that it's not opened...
the weather was hot hot hot.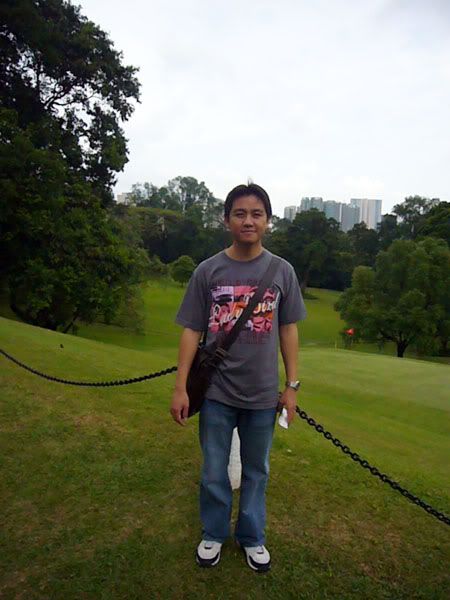 so we strolled and strolled.. and we decided to go catch our movie then we heard loud marching footsteps behind us.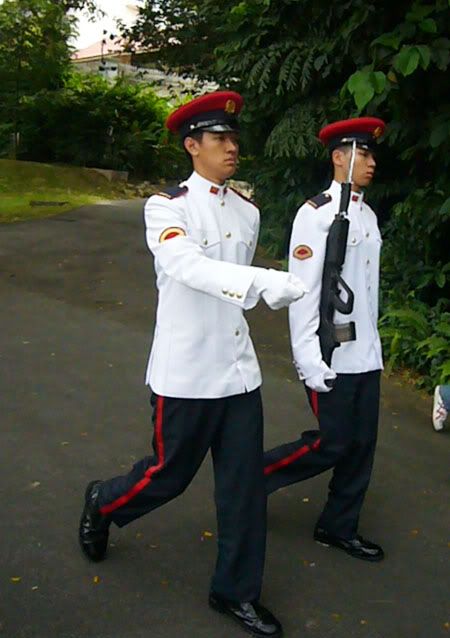 The guards were changing shift and they were just right
BEHIND
us and we were blocking their way. They were marching really fast.
=____=
*luckily they didnt bayonet us*
quite cute nor.. the guards..
then darren had the craziest idea.. he asked me to march with them side by side and he will help me to take peekture! Sometimes he can be so playful and crazy.
his wifey, me is scared that the police will arrest me for harressing their cute guards so decided that i should march BEHIND them instead.
lep right lep, lep right lep.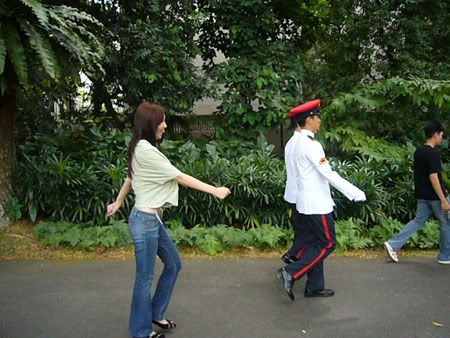 Really
bo liao
we are doing the darnest thing in Istana, laughing like
siao langs
after viewing the pic.
Anyway it was just pure, innocent fun.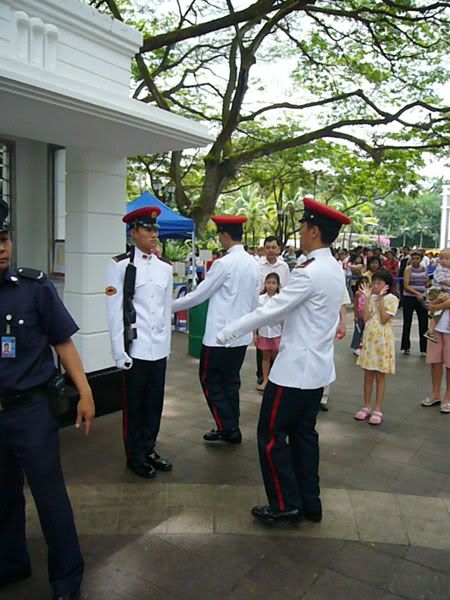 Went to watch CJ7 after that and I must say CJ7 is loads better than Ah Long Pte Ltd.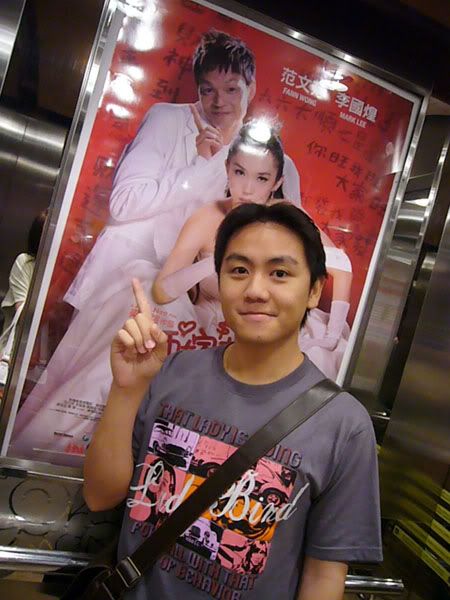 At least the dog is cuter (bleahzz..) and i cried when stephen chow died
Kiyo 到此一游 @ 6:18 PM