Saturday, February 16, 2008
*~*~*~*~*
We had lohei on Friday and celebrated darren's mum birthday at home.
it was a homemade yu sheng without the fish as there were kids around. We had the fruit and vege version! still as yummiz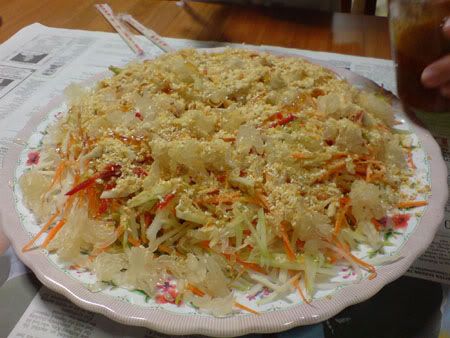 Bought 2 heart shaped peach and strawberry cakes to celebrate. The cake was too small to have all the candles in.. but i thought it's kinda cute hee hee

our lovely darlings in action!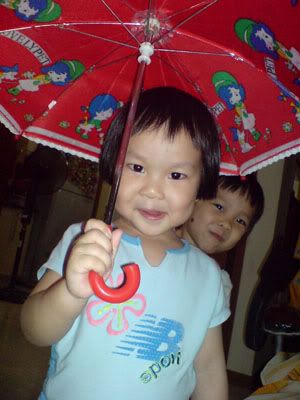 Kiyo 到此一游 @ 8:38 PM