Monday, February 11, 2008
*~*~*~*~*
V day Special!
Handmade with Love....
Ordered these from Jullie for my nice colleagues for V day and they arrived on Saturday.
Wanted to support her recent start up of
Amimugurumi
business too. She's really creative and good with crafts! I believe she will be able to do this full time very very soon. Jia You!
Pictures taken by Jullie herself.
My name is Miss Piggy.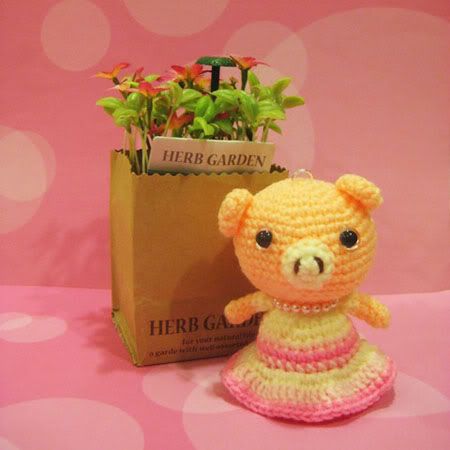 I am Mr Yako and I am a giraffe *waves*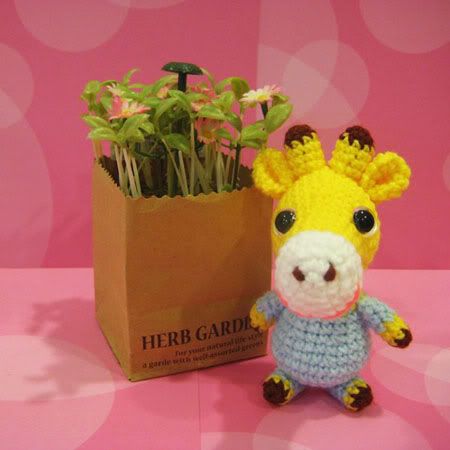 Call me Miss Mako and I am a giraffe too!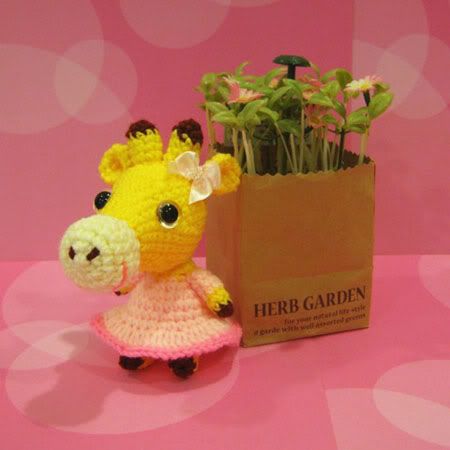 We are Torgi, the longevity tortoise and we are kissing *so shy*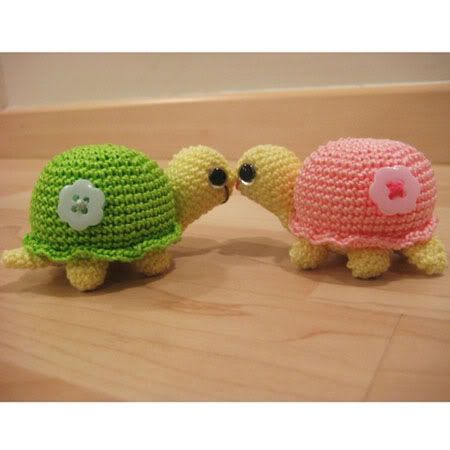 Arnt they cute??
Pardon the photo descriptions, i'm in the "cute" kinda mode now.
Visit
~ her blog ~
here.
They really make great gifts and I know my colleagues sure love them to bits too. She makes wonderful wedding dolls too =D
Please do support her as well if you find them cute!
Kiyo 到此一游 @ 8:04 PM