Thursday, December 27, 2007
*~*~*~*~*
Some outdated photos..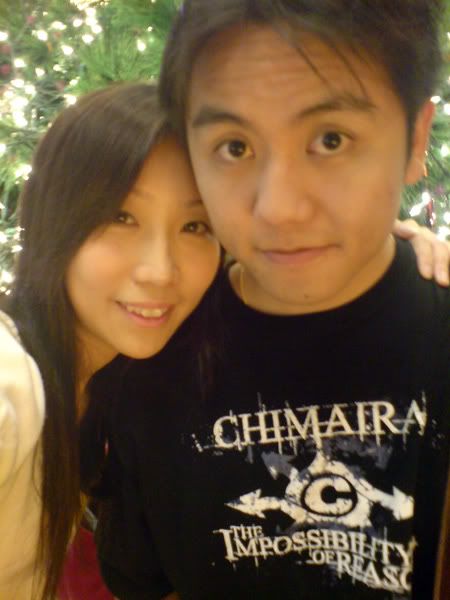 went to leisure park on Christmas Day. It was renovated but alot of shops are not opened yet. There will be a cinema there too! It will be good for us once it's open.
We ate dinner at Nihon Mura and I must say their sushi is not bad for that price. Really cheap at 99 cents per plate.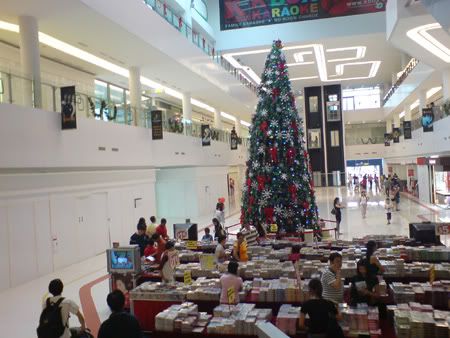 Tomorrow will be the last working day of the year as we are closed on the 31st! I really need a break. And January will be a very exciting month. Not just because my AD is in January, we are having a company retreat in BKK the following weekend too! Guess it will be very fun with all the colleagues, it's a pity darren can't join us ho ho~ Birdnest here i come!
Kiyo 到此一游 @ 6:37 PM