Friday, December 07, 2007
*~*~*~*~*
Remember the yellow balls I bought quite a long time ago.
I didnt had the time to try them till last week. ha!
and i must say it's quite useful! ONLY if you wear them to bed.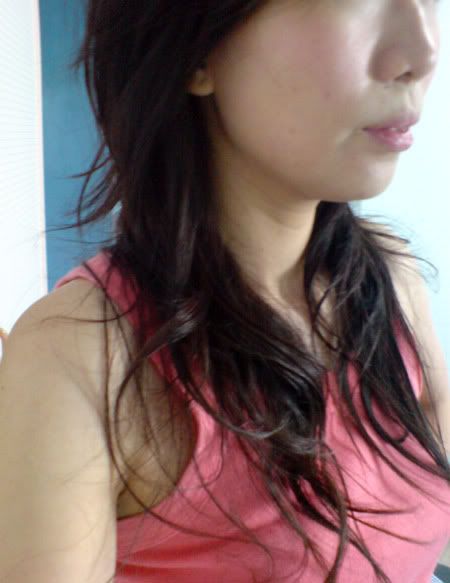 think the effect is better than when I use tongs.
HAIZ..
dont know why, i'm just not very ME today.
not in the bestest mood.
Maybe there's too much things on my mind to do lately and the planning and coordination is wearing me out. or Maybe I asked too much from myself.
I should learn to relax!!
Kiyo 到此一游 @ 11:37 PM