Monday, December 10, 2007
*~*~*~*~*

My book arrived!!

Yeah it's a book made with love by us! showcasing our ROM photos using the Blurb Software. I must say that the quality is not the best but for only 29.95USD excluding shipping, it's really a steal. You can design your own layout and put any pictures or wordings inside to make it memorable.

They have alot of templates to choose from so it's just a drag and drop.
Maybe I will make another book after our japan trip when we come back =)

Not really satisfied with my design this time.. hopefully next time will be better.
and of course thanks to GERALD too!! for the lovely photos!

Check out the 1st 15 pages of my book for a preview!


Our cover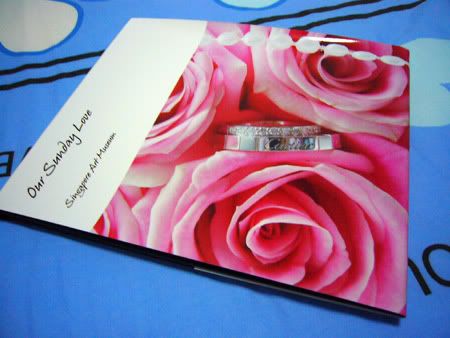 It's a hard cover book....


We included part of our vows too =)

Kiyo 到此一游 @ 9:38 PM