Tuesday, December 25, 2007
*~*~*~*~*
MERRY
CHRISTMAS!
It's a season for gifts!
bought my colleagues lovely magnetic bookmarks, rose towel and a velvet pillow!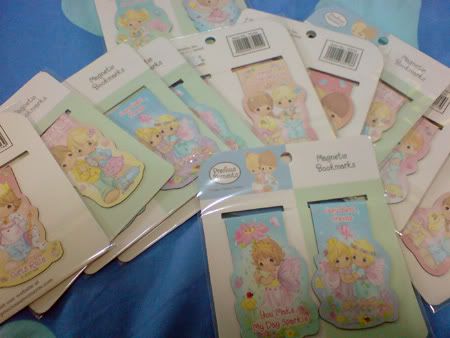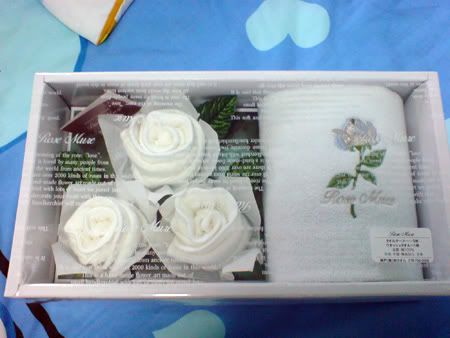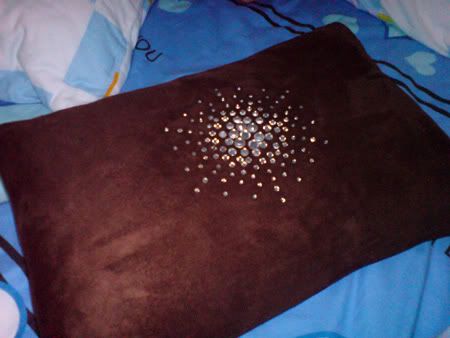 and i got 1 lovely pair of piggy from darren. hee so cute nor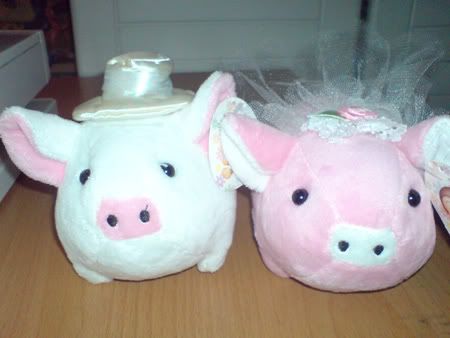 didnt do much celebration yesterday. We went to watch midnight show, I am Legend instead. It's quite a nice show but quite a standard monster show. But Will Smith acting skills are good, you can actually FEEL the fear in him.
Enjoy the holidays, friends!
Kiyo 到此一游 @ 9:52 AM