Sunday, November 11, 2007
*~*~*~*~*
we didnt make it to batam..
cos we made a last minute decision to postpone the trip. It was really last minute as we decided to postpone only when we were at harbourfront on our way to get the ferry tickets. Darren was pretty sick too and we were glad we didnt go all the way there otherwise we would have been sleeping in the hotel and not enjoy any spa.
We slept for the whole of yesterday cos we were both pretty sick.
Much better today! Guess it must have been the birthday feastings, late nights and the spicy calamari :( that made us both so ill. hmmmph...
Photos taken last week during his celebration hee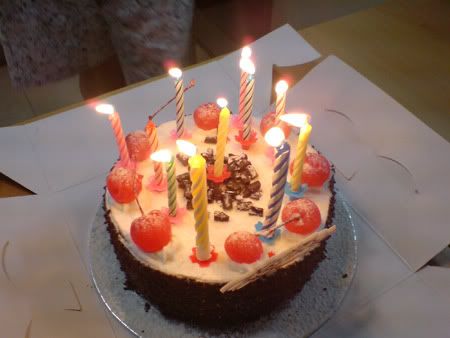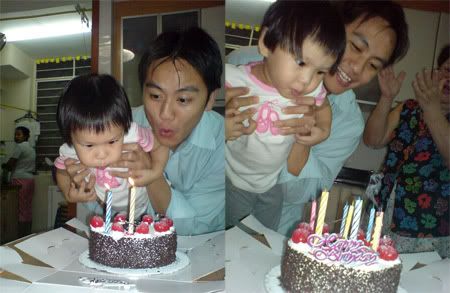 it's okay, we can go batam on another day!
Kiyo 到此一游 @ 5:28 PM