Thursday, November 15, 2007
*~*~*~*~*
Today is an Off Day......
....for Darren! haha
It seems that we are meeting almost
EVERYDAY
. Sounds pretty disgusting but that's what married life is about. I'm still enjoying every moment of it though!! Was reading my blog posts in 2005 and 2004
(really nutting to do)
and I think I sound more carefree, funnier, lively and not so mature then.
ha!
okay.. our wedding decor !
Flaming Passion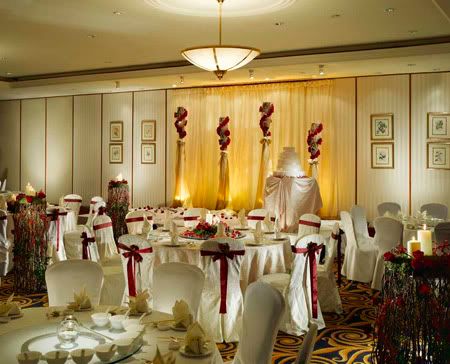 Enchanted Garden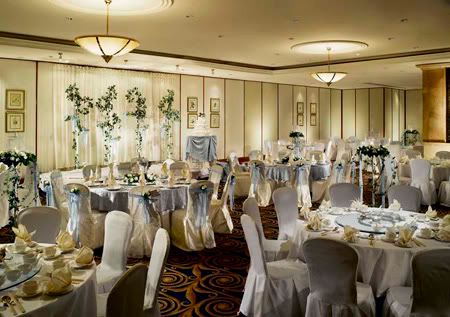 Crystal Nouveau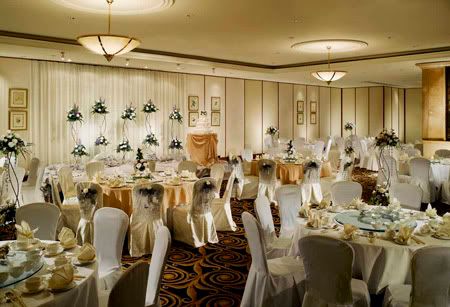 I really prefer enchanted garden.. with birdcages along the aisle and candles inside the cages =)
Kiyo 到此一游 @ 7:56 PM