Monday, November 05, 2007
*~*~*~*~*

Retail Therapy

is just an excuse for gals to buy clothes *grinz*
But it's been some time since I last shopped.. to this kind of madness. Havnt been buying anything cause i can be pretty picky too.

But i just bought... 2 dresses and 1 bottom and a tankini. =__=
gosh no more shopping for this month.

this is not fake Billabong hor, it's Roots brand from Canada. clothes are not bad but pretty expensive~ bought this at 50% discount! if it's sold at its original price, trust me, i wont buy it.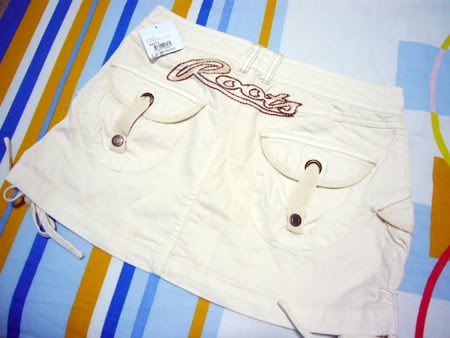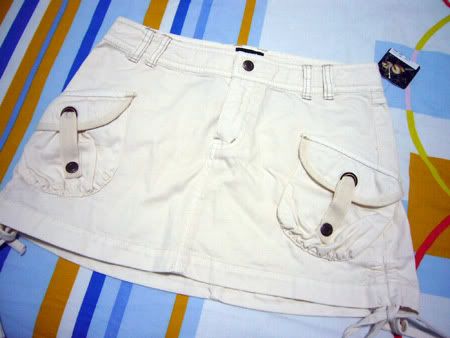 From Lola @ Haji Lane. I like that lacy lacy bit in the center and the fit is real great. Bought this at lunchtime, lunchtime oso can therapy!



my KALER-FOOL tankini~ dar did not like me wearing bikini while swimming with the kids, he thinks that i'm setting a 'bad example' ha! he is really traditional in thinking, sometimes.. so this cutesy tankini is for swimming with the kids!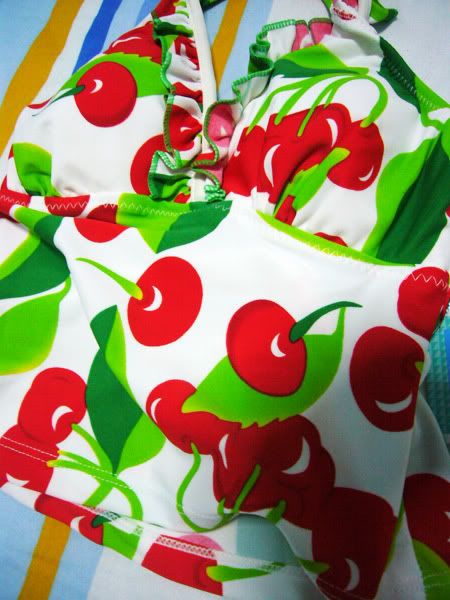 Last but not least....Best buy from BV


ah dar is so gonna kill me if he sees me wearing such a short dress.. he hasnt seen this YET
The material is really good. Doesn't feel like a BV buy.
woot! happie.. can look forward to thursday's holiday! =D
Labels: Fashion Fuse
Kiyo 到此一游 @ 9:43 PM