Tuesday, November 20, 2007
*~*~*~*~*
Pictures!
Thanks for the welltaken pics dearies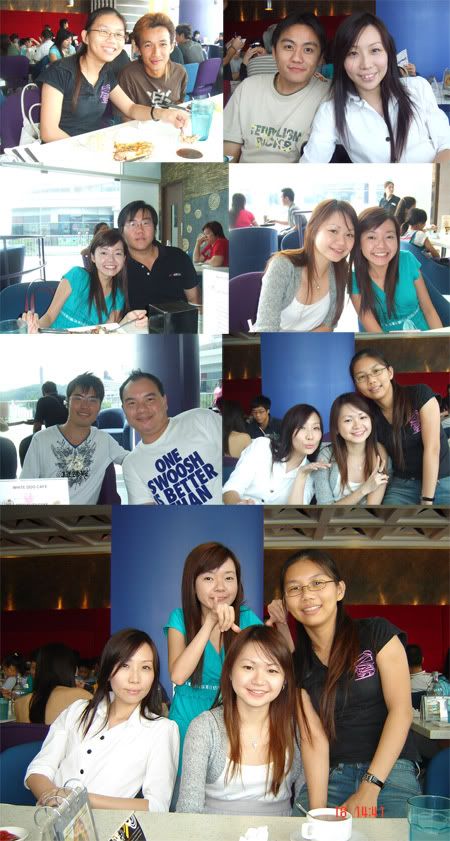 and zen's got a new car! and we were the 1st backseat passengers
*erhem*
. Thanks for the ride, it's a cool car! =D with lots of lovely pillows at the back
see...so cute!
there's miss bunny as well which i forgot to upload.
Kiyo 到此一游 @ 9:13 PM